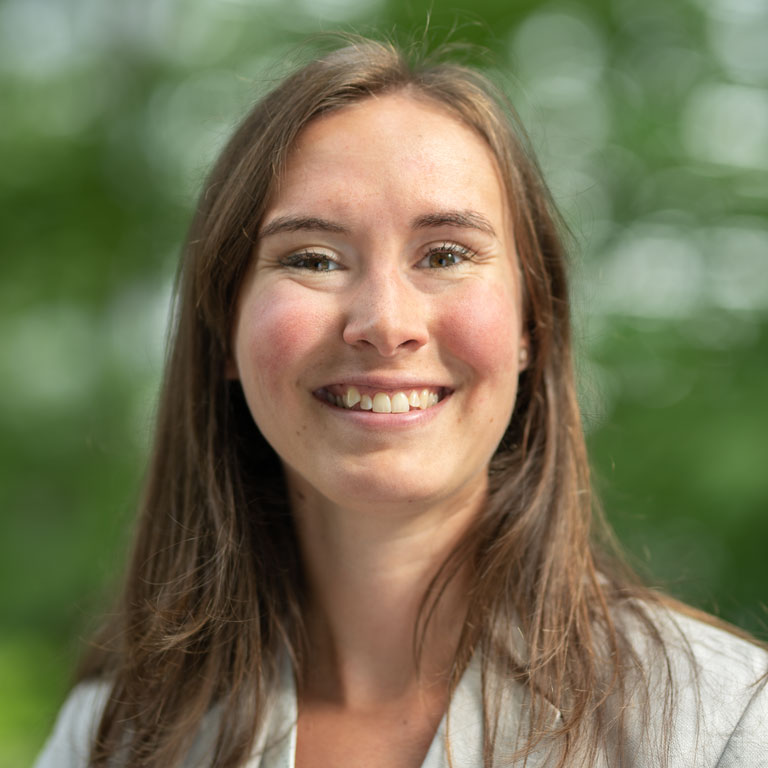 Contact information
HEC Montréal
3000, chemin de la Côte-Sainte-Catherine
Montréal (Québec)
Canada H3T 2A7
Email:
Phone:
Secretary:
Fax:
Office:
5.364
Education
Ph.D. in Management (Accounting), Queen's University

M. Sc. (Administration) – Public Accounting

Graduate Diploma in Public Accounting

B.B.A. – Specialization: Public Accountancy
Current research
Accounting profession

Auditor-client relationships

Recruitment in public accounting

Role of accounting information in start-up ventures
This publication selection covers the last five years.
This selection of supervision activities covers the last five years.
Summer 2019
10-913-18
Initiation à la comptabilité financière
4-916-15
Préparation à l'Évaluation finale commune
Winter 2019
10-913-18
Initiation à la comptabilité financière