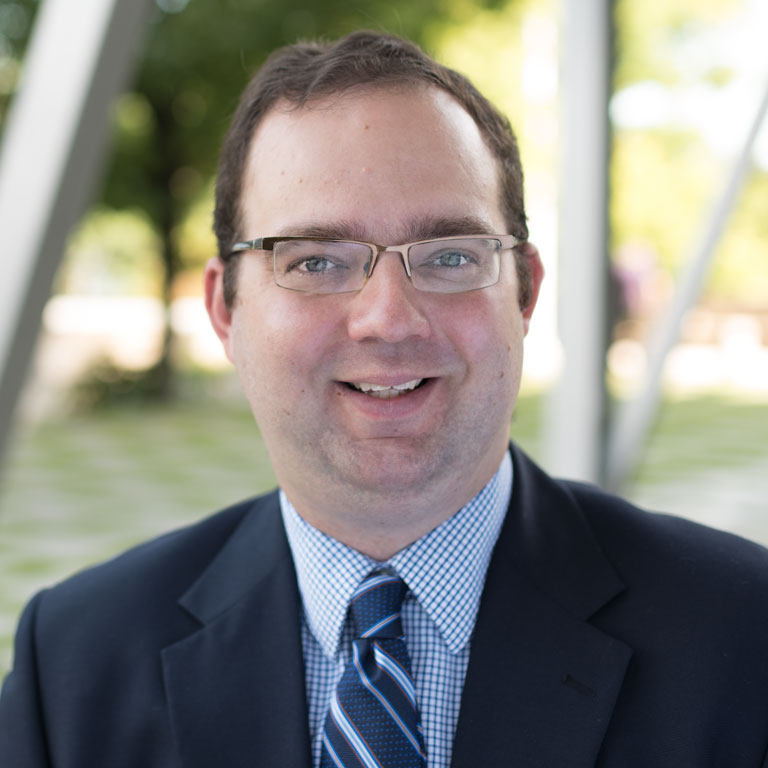 Contact information
HEC Montréal
3000, chemin de la Côte-Sainte-Catherine
Montréal (Québec)
Canada H3T 2A7
Email :
Phone :
Secretary:
Fax :
514 340-5633
Office :
5.469
Education
Maîtrise en finance, Université Queens
Baccalauréat en commerce, Université McGill
This publication selection covers the last five years.
CZIFFRA, Johnathon, FORTIN, Steve, SINGER, Zvi;
« Differences in government accounting conservatism across jurisdictions, their determinants, and consequences: the case of Canada and the United States »
, Review of Accounting Studies, vol. 28, no 2, 2023, p. 1035-1073.
This selection of supervision activities covers the last five years.