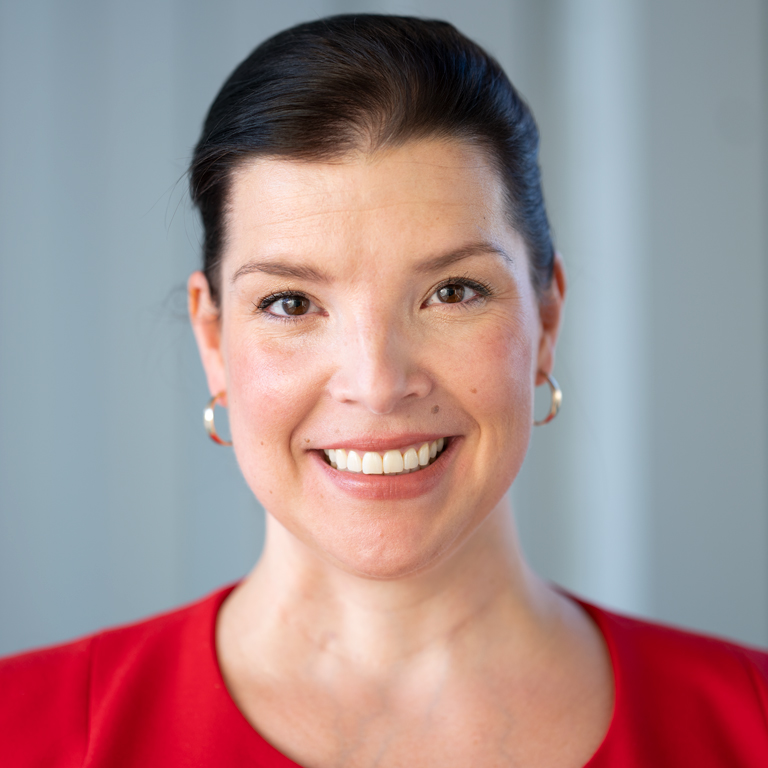 Contact information
HEC Montréal
3000, chemin de la Côte-Sainte-Catherine
Montréal (Québec)
Canada H3T 2A7
Email:
Phone:
Secretary:
Fax:
514 340-5635
Office:
5.150
Other title(s)
Associate Member, Pragmatic Health Ethics Research Unit, Montreal Clinical Research Institute (IRCM)
Regular Member, Institut d'éthique appliquée (IDÉA), Université Laval
Expertise
Organizational ethics (business ethics, professional ethics)
Organizational neuroethics
Management
Health care administration (governance and ethical issues)
This publication selection covers the last five years.
PAUCHANT, Thierry C., T. MARTINEAU, Joé, GUNTZBURGER, Yoann, COULOMBE, Caroline;
« Crisis Management »
, The SAGE Encyclopedia of Business Ethics and Society, SAGE Publications, 2018, p. 786-789.
PAUCHANT, Thierry C., ELLIOTT, Fabienne, GRESSIEUX, Elisabeth, LECOURT, Virginie, LEUNENS, Yoseline, T. MARTINEAU, Joé;
« Corruption, collusion et éthique: Comment contrer une culture de désengagement moral? »
, Marchés publics à vendre: Éthique et corruption, Liber, 2015, p. 125-145.
This selection of supervision activities covers the last five years.
Fall 2019
MNGT 40435
Le management : les milieux et la pratique
ETHI 80490A
Research Integrity
Winter 2019
2-420-06
Éthique et gestion
80-437-08
Éthique organisationnelle
Fall 2018
4-401-03
Éthique et organisations
4-435-13
Le management : les milieux et la pratique
Winter 2018
2-420-06
Éthique et gestion
Fall 2017
2-420-07A
Ethics and Management
4-401-03
Éthique et organisations
4-435-13
Le management : les milieux et la pratique