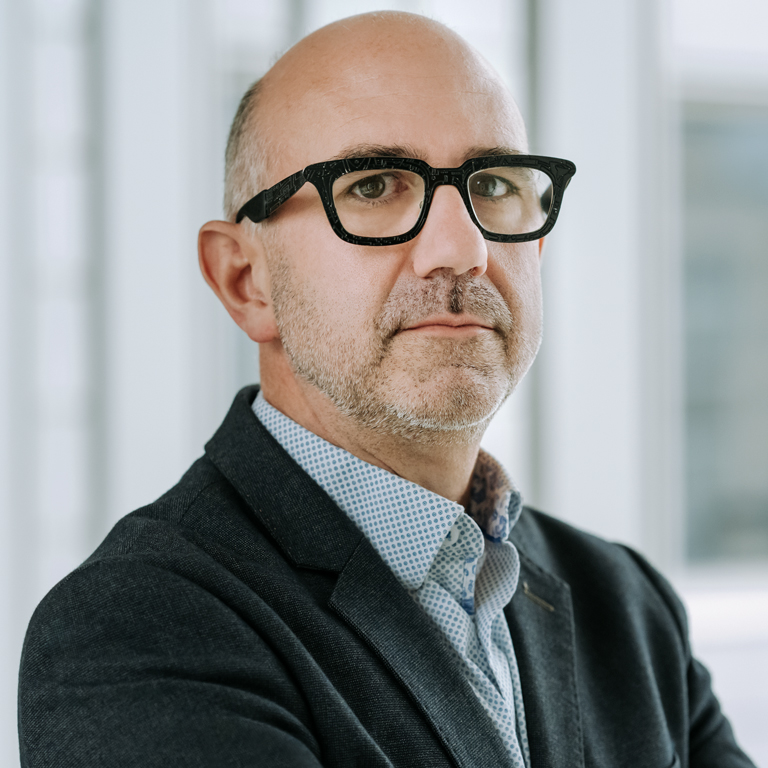 Contact information
HEC Montréal
3000, chemin de la Côte-Sainte-Catherine
Montréal (Québec)
Canada H3T 2A7
Email :
Phone :
Secretary:
Fax :
514 340-5633
Office :
5.365
Education
B.A.A. (comptabilité publique), HEC Montréal
MBA, HEC Montréal
CPA auditor
Expertise
Assurance engagement
Corporate governance
Loss prevention
CPA qualification
This publication selection covers the last five years.
SMIELIAUSKAS, Wally J., BEWLEY, Kathryn, LAROCHE, D. Claude, GENDRON, Denis, LESLEY, Hugo;
Audit : une approche globale
, Chenelière Éducation, 2018.
BRASSARD, Éric, CHARTIER, Éric, LESLEY, Hugo, DUBÉ, Mireille; La finance et la comptabilité de gestion, Éditions Comptex, 2017.
This selection of supervision activities covers the last five years.
Winter 2023
Fall 2022
Summer 2022
Winter 2022
Summer 2021
Winter 2021