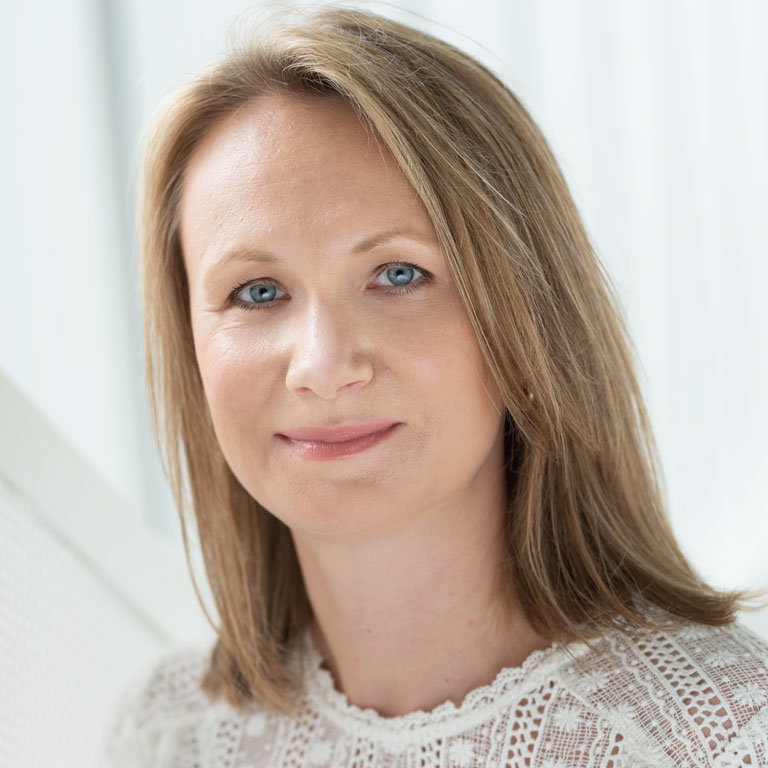 Contact information
HEC Montréal
3000, chemin de la Côte-Sainte-Catherine
Montréal (Québec)
Canada H3T 2A7
Email :
Phone :
Secretary:
Fax :
n/a
Office :
5.469
Personal page
Other title(s)
Professorship in Audit, Governance and Society
Education
Ph. D. (Accounting), Abo Akademi University
Undergraduate Certificate in Business Administration, Portland State University
BA (Econ & Law)/M. Sc. (Accounting and Auditing), Khabarovsk State University of Economics and Law
Expertise
Auditing and Accountability
Regulation and Governance
Professionalization and the Accounting Profession
Accounting and Audit Reforms in Transitional Economies
This publication selection covers the last five years.
This selection of supervision activities covers the last five years.