Where opportunities are created

More than a business school
More than a business school
HEC Montréal is a hub that provides resources to all those looking to innovate, find the right professional path, advance their career and so much more. Read on to learn about some of the opportunities HEC Montréal has to offer.
Hands-on training to prepare students for the business world
At HEC Montréal, we offer a wide array of programs that are highly valued on the job market. We provide hands-on training to produce graduates with specialized knowledge, skills that are aligned with employer needs, and the ability to put them into immediate practice. Our graduates in the workforce enjoy employment rates often exceeding 90%. Choose to study at HEC Montréal, and you will experience a unique learning ecosystem designed to fuel your every ambition.
"There are so many ways to get involved: joining student clubs and associations, taking part in student competitions, planning events… Whatever your interests, passions and goals might be, you can find an extracurricular activity for you."
- Audreyane Girard, bachelor's student
Driving sustainable and responsible management
At HEC Montréal, we want to play a decisive role in creating a sustainable future. At both the undergraduate and graduate level, we are training leaders who will make a difference in society in accordance with the principles of sustainable development, social responsibility and ethics. With our influential research and transfer ecosystem, we can also expand the scope of collaborations that leverage the expertise of our teams in this area.
HEC Montréal has had the honour of being named an Ashoka U Changemaker Campus for its efforts to advance social innovation and changemaking, the first world-class French-language business school to receive this distinction.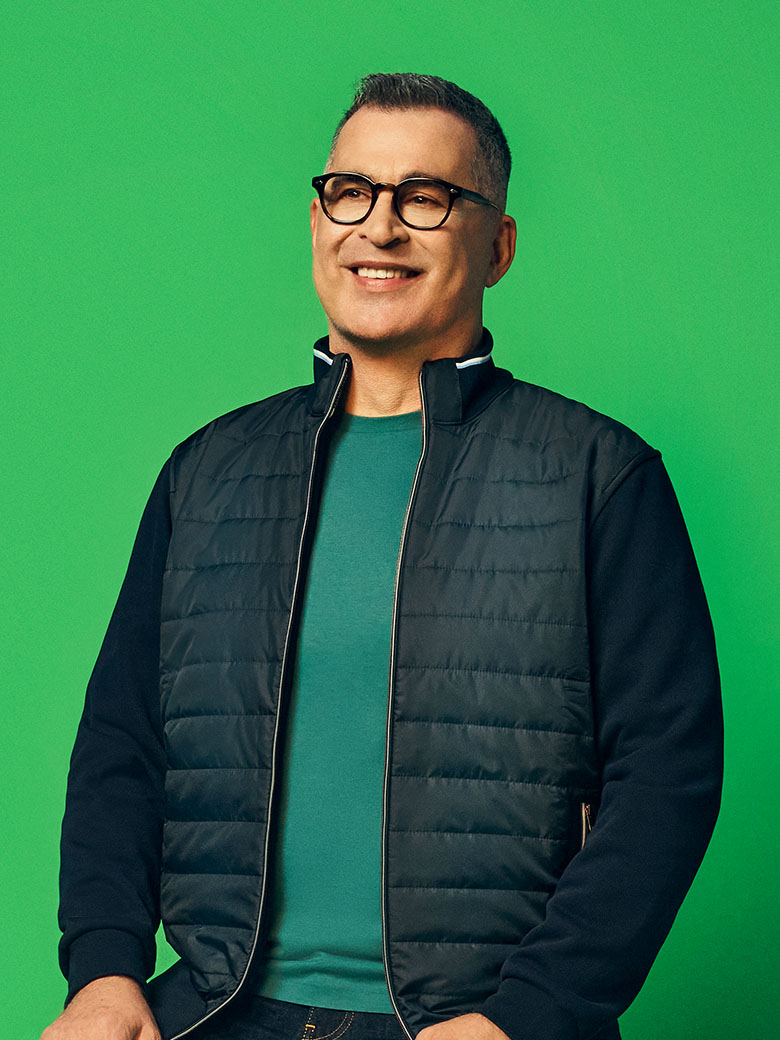 "The things we talk about in our courses are relevant to us, and we are often given space to share our thoughts. The professors are truly open-minded and embrace different points of view. This makes for an incredibly rich discussion where everyone gets the opportunity to form their own opinions."
- Éric Mateu-Huon, master's student
An inclusive campus where each person can thrive
At HEC Montréal, we are committed to fostering a welcoming atmosphere where the members of our community can bring their visions to life, in a place that reflects the rich diversity of our society. We provide a respectful campus environment for everyone to study, work and conduct business in, regardless of origin, social condition, gender or sexual orientation. From French classes and one-on-one assistance to financial aid and so much more, HEC Montréal has a wide range of supports available to promote inclusion and serve an increasingly international student body.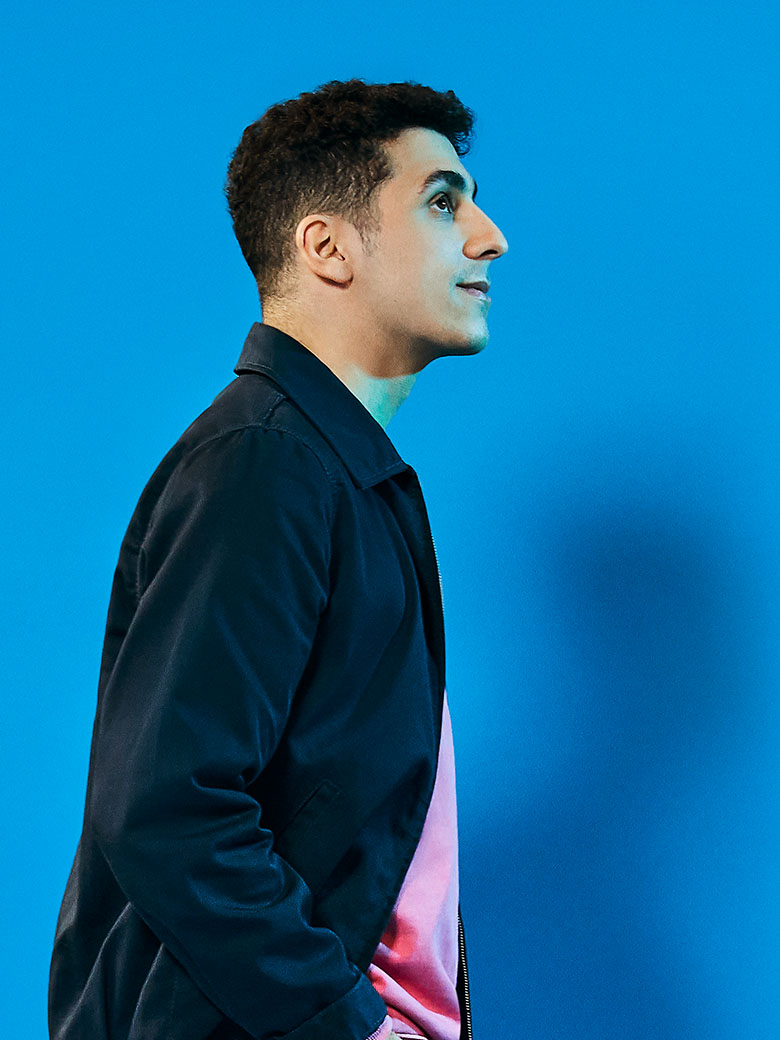 "I've been pleasantly surprised. I've met people I find inspiring, and I've enjoyed events that celebrate the rich and diverse cultures of our community. I have broadened my horizons in very short order and already had opportunities to put my new knowledge to use—and I get to do it all in French."
- Mohammad Kamal, master's student
Giving budding businesses a boost
HEC Montréal provides an entrepreneurial environment that has helped hundreds of companies of all kinds get their start, with an extensive business network and a variety of supportive resources. This includes the Parcours Rémi-Marcoux program, the EntrePrism incubator and the National Bank Accelerator, as well as Next AI and CDL-Montréal, accelerators that specialize in tech start-ups. These programs give entrepreneurs of all backgrounds access to our researchers' expertise across a range of disciplines, from data science to social innovation.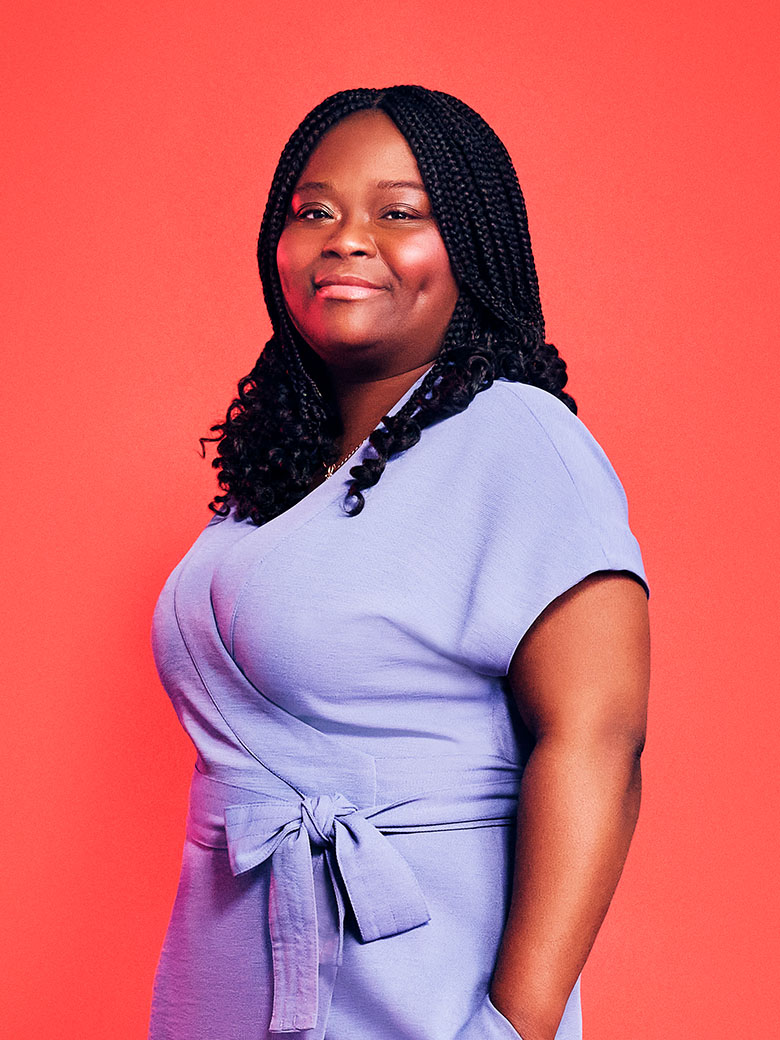 "I had the best experience of my career at HEC Montréal. Thanks to their support programs, my company is beginning to make its mark beyond Canada's borders. They helped me understand that you can't just sell your business idea—you also need to sell yourself. It's made me more confident."
- Muriel Koucoï, entrepreneur
Lifelong learning opportunities to rise to new challenges
From remote learning options to bridging programs to prior learning recognition, HEC Montréal is creating a wealth of opportunities for as many people as possible to access continuing education. We offer nearly 100 programs in every area of management, in which students at every stage of their career can build their skills and maintain a balance between work, school and life.
Short undergraduate and graduate programs
Certificates
Specialized graduate diplomas
MBA and Executive MBA
Executive Education HEC Montréal also provides professional development training to more than 9,000 executives from approximately 450 businesses each year.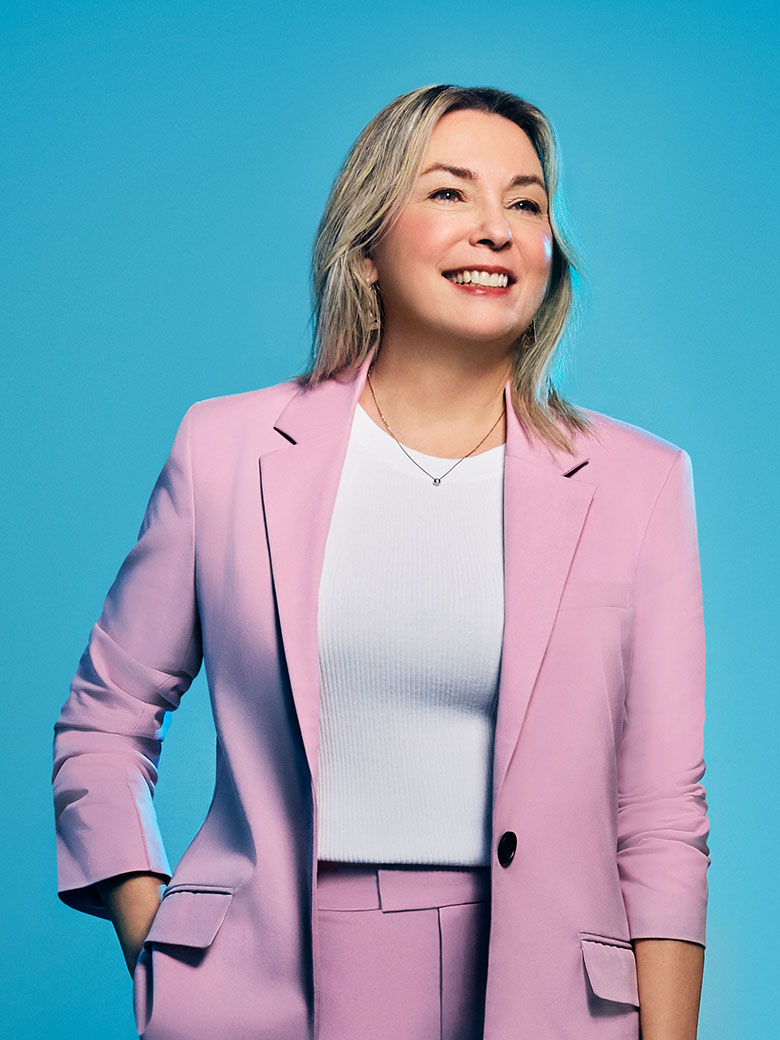 "Sometimes you get so caught up in the weeds of running your business that you lose sight of the big picture. When I pursued advanced education, I learned how to take a step back from a situation to better understand it—with confidence and patience."
- Monika Ille, EMBA program graduate
Read her story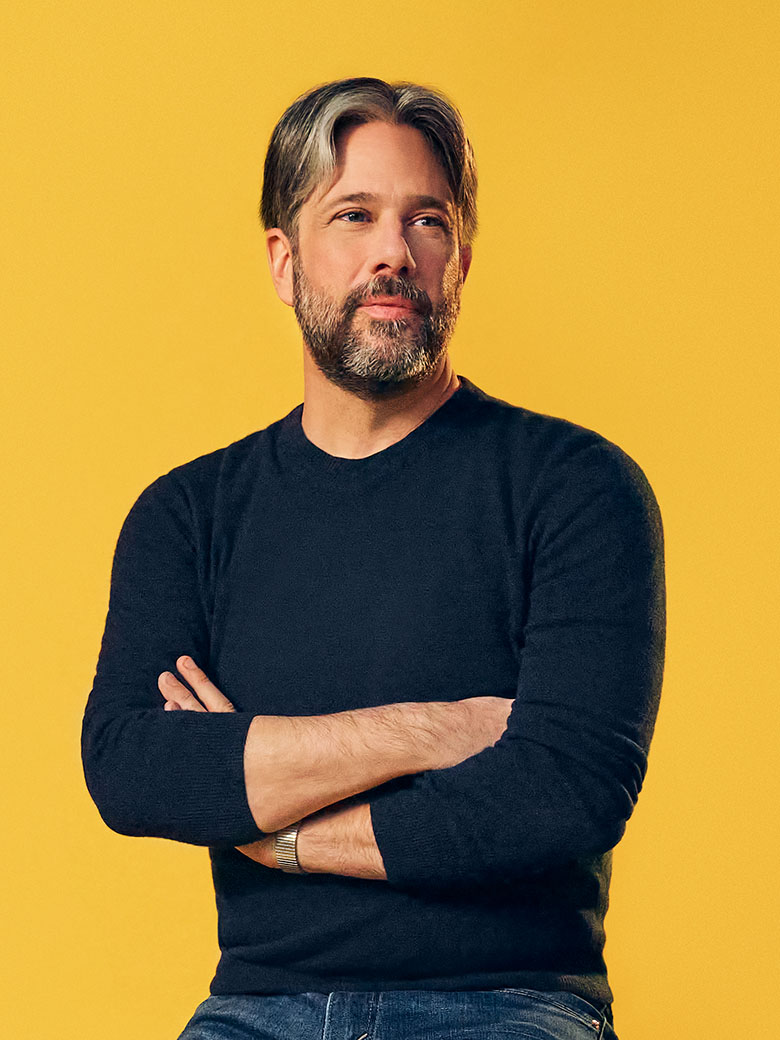 "In my certificate program, I learned how important it is to invest in yourself to build your skills and independence. I saw how hard my classmates with kids worked, spending their nights studying, and how proud their children were of them on graduation day."
- Alain Rivard, certificate program graduate
Read his story
See
more

opportunities HEC Montréal has to offer