Two awards at the annual meeting of the Academy of International Business
September 7, 2023
Two members from HEC Montréal distinguished themselves at the annual meeting of the Academy of International Business (AIB) in Warsaw, Poland.
Ari Van Assche, Professor in the Department of International Business, received the AIB Best Theory Paper Award for "Global Supply Chain Practices and Inequality," co-authored with Vivek Soundararajan (University of Bath), Hari Bapuji (University of Melbourne) and Gokhan Ertug (University of Adelaide).
This is a second-time acknowledgement of this publication which provides a complex analysis of how common supply chain practices often exacerbate unequal opportunities among some of the world's poorest countries. The CPoIB Prize for the Best Societally Engaged IB Paper was awarded to Professor Van Assche last April by the journal Critical Perspectives on International Business (CPoIB).
PhD student Margaux Maurel won the AIB Award for the Best Doctoral Dissertation Proposal for "Civil Society Resistance in the Chinese Belt and Road Initiative's Host Developing Countries: A Qualitative Study." Her proposal deals with China's Belt and Road Initiative (BRI), a global infrastructure-based economic development program, which has attracted more than 100 countries to date.
Her study provides clarity to an overlooked phenomenon in international business and delves deeper into the discussion on the legitimacy of Chinese state-owned enterprises in developing countries.
About the winners
In addition to his responsibilities at HEC Montréal, Ari Van Assche is Director of the International Institute for Economic Diplomacy, Fellow-in-Residence at the CD Howe Institute, visiting scholar at the University of Reading (United Kingdom) and Research Fellow at the Center for Interuniversity Research and Analysis of Organizations (CIRANO).
He also acts as a consultant to several international organizations, including the Asian Development Bank, Organization for Economic Co-operation and Development, and World Bank. A member of the editorial review board of several prestigious journals, with a PhD in Economics from the University of Hawaii at Manoa and a Master's degree in Sinology from KU Leuven (Belgium), he will serve as the next Editor-in-Chief of the Journal of International Business Policy, one of AIB's publications, from January 1, 2024.
Margaux Maurel is currently working on her PhD in International Business under the supervision of Professor Van Assche. Her thesis topic focuses broadly on civil society resistance to infrastructure and energy projects such as BRI as well as transnational activism. Her research interests also include the environmental, social and gender impacts of global value chains in developing countries.
Find out more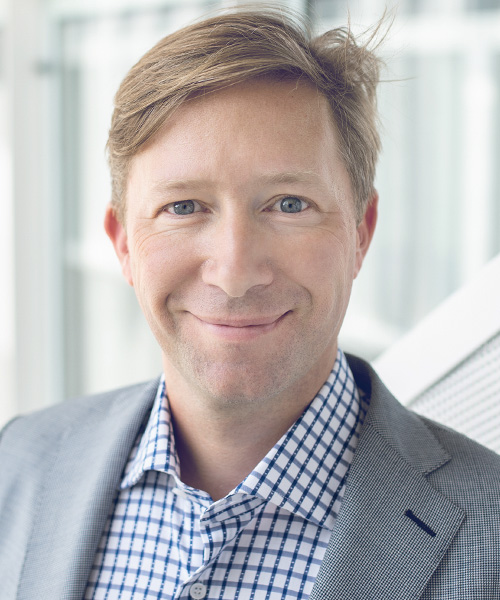 Ari Van Assche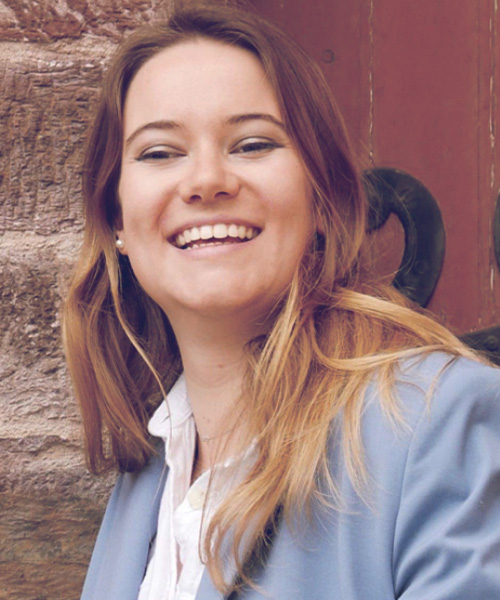 Margaux Maurel