$2.4 million for the Centre for Productivity and Prosperity – Walter J. Somers Foundation
Renewal of support from the Quebec Ministry of Finance
March 1, 2023
The Quebec Ministry of Finance has renewed its support to the Centre for Productivity and Prosperity – Walter J. Somers Foundation at HEC Montréal (CPP) by giving it $2.4 million for the 4 next years. This funding will enable the CPP team to pursue its dual mission: leading research on productivity and prosperity mainly in Quebec, and disseminating research outcomes through knowledge transfer and educational activities.
"Despite several turnarounds in recent years, the structural problem that limits economic prosperity in Quebec is still very much a part of the province's landscape. So, gaining a better understanding of the productivity issues faced by Quebec remains an important consideration."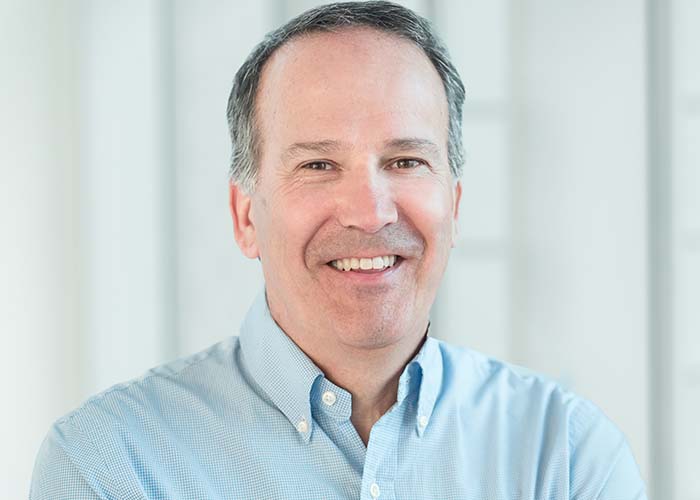 It is precisely with this aim in mind that the CPP published the first edition of Productivity and Prosperity in Quebec – Overview, when it was created in 2009. Since then, 14 editions of this study have been published as well as several reports and analyzes under 4 areas of research:
Productivity and prosperity in Quebec
Human capital
Corporate behaviour
Public policy
The team is currently working on its 2022 overview, which will be published in the spring of 2023.
Learn more