Operational research and humanitarian partners: An award-winning article in Spain
September 11, 2023
For their article "A Cost-Sharing Mechanism for Multi-Country Partnerships in Disaster Preparedness," Jessica Rodríguez-Pereira, Burcu Balçik, Marie-Ève Rancourt and Gilbert Laporte have won the SEIO-FBBVA Award for their applied contribution in operational research (OR).
This is one of 5 awards issued by Spanish scientific society SEIO and the BBVA banking group foundation in recognition of the most innovative contributions to statistics and OR.
The article was published in Production and Operations Management and considers an interesting application of OR in humanitarian partnership, wherein countries may consider joining forces in times of natural disaster to alleviate losses. To determine a fair cost allocation, the team proposes a very innovative insurance-based cost-sharing method. They apply the method to Caribbean countries, which face increasing threat of meteorological disasters.
About the winning team members
Jessica Rodríguez-Pereira was a postdoctoral fellow at HEC Montréal in 2018 and 2019. She is currently a researcher in the Ramón y Cajal program at the Polytechnic University of Catalonia – BarcelonaTech (Spain).
Burcu Balçik is a professor in the Industrial Engineering Department at Özyeğin University (Turkey) and was a Visiting Professor at HEC Montréal in 2017 and 2018.
Marie-Ève Rancourt is an Associate Professor in the Department of Logistics Operations Management at HEC Montréal. She holds the Canada Research Chair in Humanitarian Supply Chain Analytics and is a member of the Interuniversity Research Centre on Enterprise Networks, Logistics and Transportation.
Gilbert Laporte is a Professor Emeritus at HEC Montréal. He taught for 44 years in HEC Montréal's Department of Decision Sciences and has received a number of awards. He is still an active researcher and, last year, celebrated 50 years in his profession.
Learn more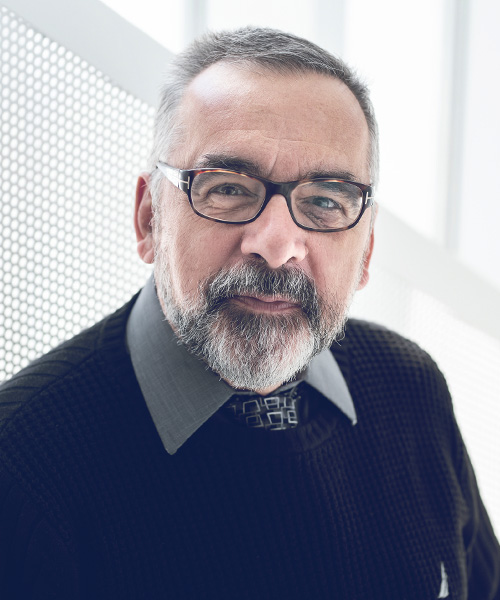 Gilbert Laporte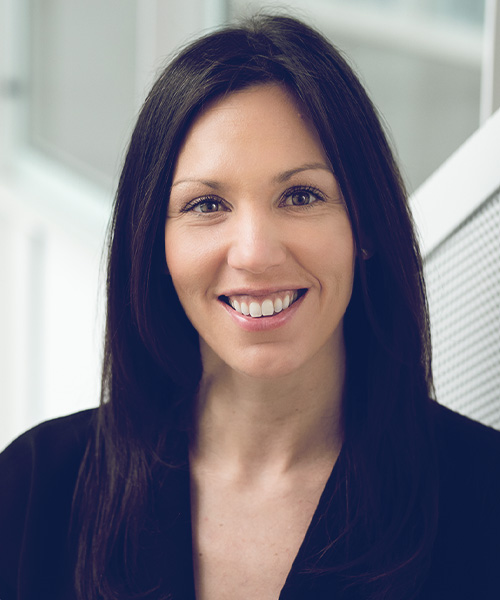 Marie-Ève Rancourt