Launch of the Chair in Asian and Indo-Pacific Studies
Ari Van Assche, head of the economics and trade axis
November 16, 2023
Professor Ari Van Assche from the Department of International Business will be actively involved in the Chair in Asian and Indo-Pacific Studies, which was launched on November 9, 2023 by the Montreal Centre for International Studies (CÉRIUM). He will head the economic and trade axis in this centre for the study, research, and dissemination of interuniversity knowledge on Asia and the Indo-Pacific.
Professor Van Assche will collaborate with the chair holder, Dominique Caouette (Université de Montréal) and Yann Roche (Université du Québec à Montréal), who will head the social, political, environmental, and emerging issues axis, and the strategy and diplomacy axis respectively. "One of this Chair's main objectives is to raise awareness among people in Quebec and Canada about the importance of Asia and the Indo-Pacific for our economy," stated Ari Van Assche in the launch's press release.
The 3 research axis heads also co-signed an open letter in La Presse to highlight the need to develop a greater understanding of these regions, which now wield enormous influence. As pointed out by them in the op-ed, the term Indo-Pacific "has replaced the term Asia-Pacific, which was commonly used in Canada until now. It describes a geographical area that extends from the Indian Ocean to the Pacific shorelines."
About Ari Van Assche
In addition to his responsibilities at HEC Montréal, Ari Van Assche is Director of the International Institute for Economic Diplomacy, Fellow-in-Residence at the CD Howe Institute, visiting scholar at the University of Reading (United Kingdom) and Research Fellow at the Center for Interuniversity Research and Analysis of Organizations (CIRANO).
He also acts as a consultant to several international organizations, including the Asian Development Bank, Organization for Economic Co-operation and Development, and World Bank. A member of the editorial review board of several prestigious journals, with a PhD in Economics from the University of Hawaii at Manoa and a master's degree in Sinology from KU Leuven (Belgium), he is the Editor-in-Chief of the Journal of International Business Policy, a publication of the Academy of International Business, since July 1, 2023.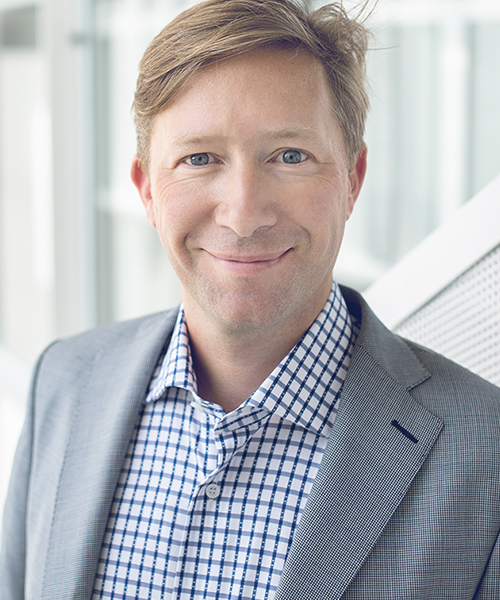 For more information
Open letter in La Presse [in French]