Expert Panel on Digital Transformation in Healthcare: 2 Professors in the Advisory Committee
January 26, 2023
Since last March, two HEC Montréal professors, Guy Paré and Kevin J. Johnson, have been part of a panel of experts on the progress of digital transformation in Quebec's health and social services sector.
The Digital Transformation and Optimization Office of the Ministère de la Santé et des Services sociaux organizes quarterly meetings with dozens of healthcare representatives, experts, and academic researchers. Their main aim is to advise the management committee on various decision-making issues (orientation, planning and implementation), with a view to developing the Quebec healthcare system, and expediting digitization. Among other things, these experts were consulted in order to develop a list of tools that can monitor the progress of the digital transformation already underway in the network's 34 institutions, thereby ensuring the achievement of predefined objectives.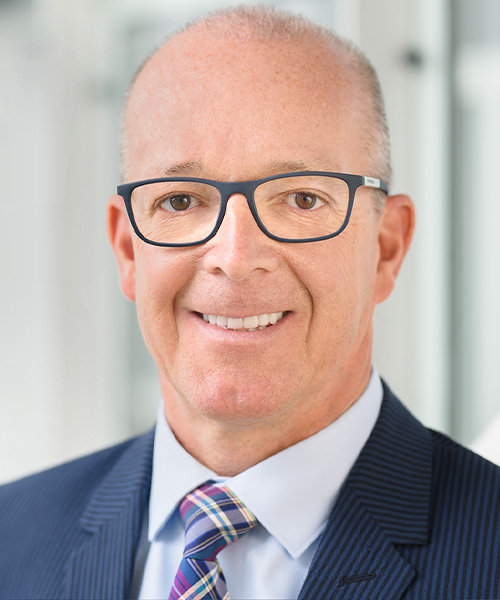 Guy Paré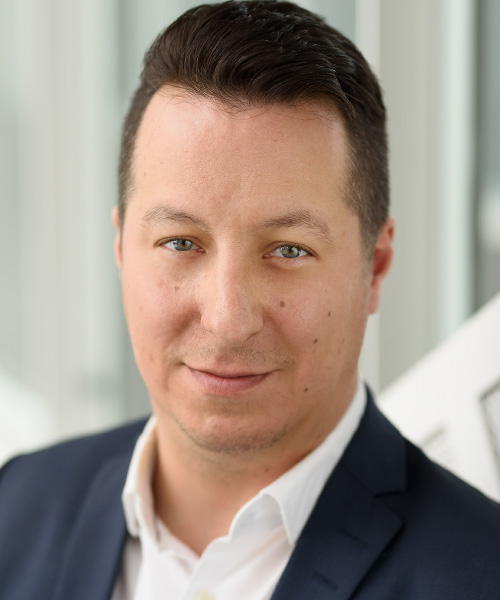 Kevin J. Johnson
"The digital transformation of our public healthcare system is a project that is necessary, ambitious, and also extremely complex. Setting up this panel of experts has been a wise and reassuring move by government officials. I am happy to be given an opportunity to share and apply the knowledge I have developed regarding digital health over the past 25 years."
"Digital transformation entails profound cultural and managerial changes. What will be required, among other things, is a shift in mindsets, daily reflexes, and decision-making styles. It's a pleasure to respond to the Ministry's call by sharing my expertise and experience in organizational transformation in the network."
Guy Paré and Kevin J. Johnson specialize in digital health and organizational transformation respectively, and they provide complementary expertise within the advisory committee, whose mandate is still ongoing.
about Guy Paré and Kevin J. Johnson
Guy Paré received a PhD in Administration from Florida International University and an MSc in Administration from HEC Montréal. He is a Professor at the Department of Information Technologies, Director of the PhD in Administration Program and holder of the Research Chair in Digital Health at HEC Montréal. A digital health specialist for over 25 years, he has more than 130 publications in scientific journals. In a ranking published by Stanford University in September 2022, he stood 5th among the world's most influential researchers in the field of medical informatics.
Kevin J. Johnson has a PhD in Management from HEC Montréal and a Master's in Psychology from the Université de Montréal. Associate Professor in the Department of Management, he is also Director of the MBA Program and the Research Center on Organizational Transformation (CÉTO) at HEC Montréal. He has served as a strategic advisor to public institutions, private companies, and consulting firms. Co-author of seven professional reference books on management and organizational transformation, his research focuses mainly on change management, underlying psychological phenomena, and organizational behaviour. He sits on the Digital Transformation Management Committee of the Ministère de la Santé et des Services sociaux as a representative of the above-mentioned expert panel.