RSI Index 2023: Knowledge of the retirement income system is stagnating
June 1, 2023
For its 5th edition, the annual index of HEC Montréal's Retirement and Savings Institute (RSI) that measures the level of knowledge that Canadians have of their retirement income system has once again revealed a fairly low but stable rate (36.6%).
Like last year:
Individuals who are older, more educated, with a higher income, or those who manage their household's finances score better everywhere.
The best-understood subjects are the Canada Pension Plan (CPP) or Québec Pension Plan (QPP) depending on the province of residence, as well as the registered retirement savings plans (RRSPs) and tax-free savings accounts (TFSAs).
On average, respondents replied "I don't know" to over a third of the questions.
On general knowledge, understanding of purchasing power went up from 61% to 68% in 3 years, which remains low in the current context. On the other hand, less than a third of respondents are aware that delaying the start of CPP/QPP retirement benefits comes with a bonus.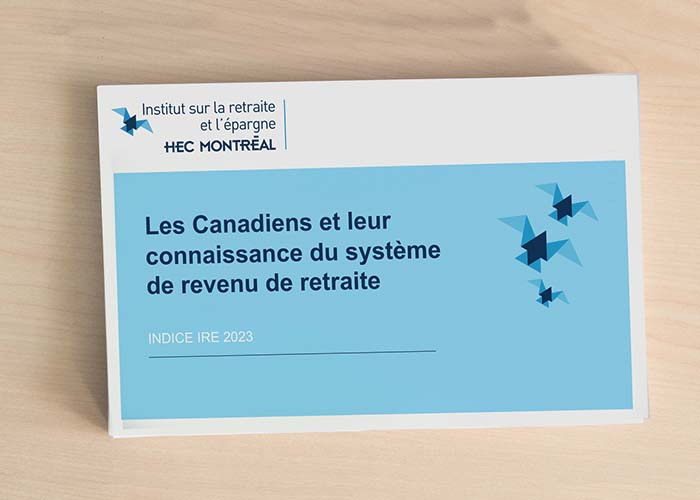 "While the government announced a few months ago that it wanted to disseminate more information to Quebecers on this matter, it's a fairly low rate. This gives an idea of how much more effort may still be required by the government if we wish to improve this understanding."
It should be noted that the RSI Index combines the responses of around 3,000 Canadians aged 35 to 54 to 29 questions on general financial literacy and on retirement programs.