Three HEC Montréal students on the national championship team in women's soccer
Carabins win the national university women's soccer final
December 5, 2022
Three HEC Montréal students are members of the university women's soccer team that won the 2022 national championship. They are:
Stephie-Ann Dadaille, striker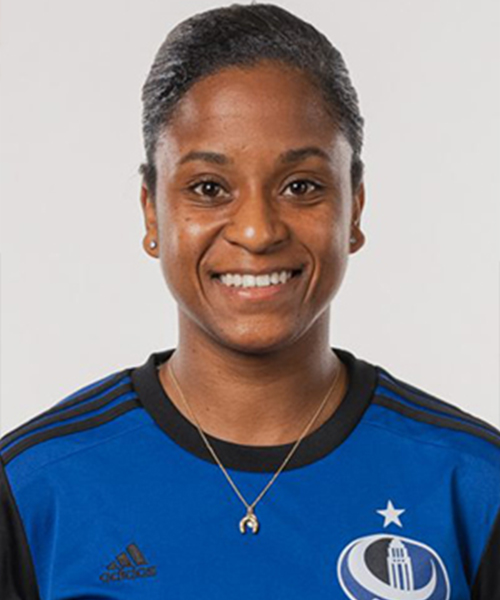 Ambre Taleb-Serre, midfielder and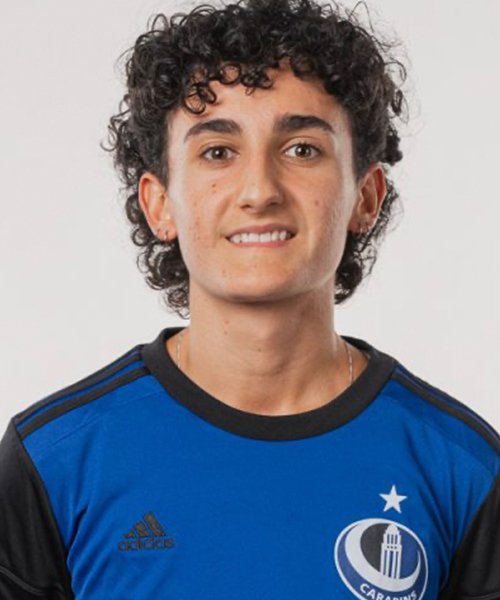 Maude Lagacé, defender.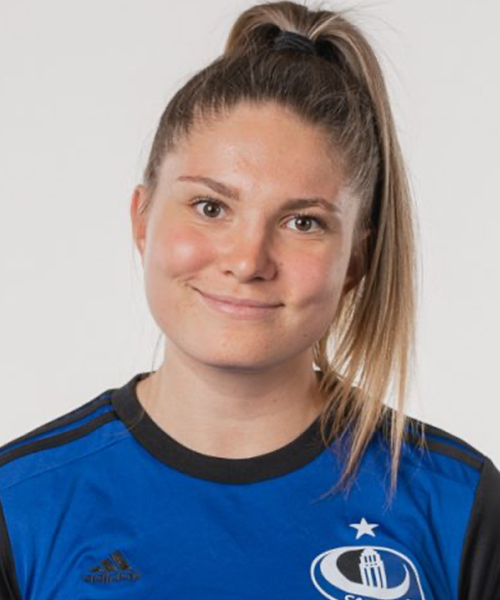 The School salutes the performance of these 3 players and the whole Carabins team that came out on top on November 13 in Quebec City.
This was the 2nd time in their history that the Carabins have been crowned national champions. They vanquished the Université Laval Rouge et Or team by a score of 1–0 in the gold medal final.
Justine Lalande scored the winning goal in the 75th minute, on an assist by Mégane Sauvé. Carabins goalkeeper Catherine Langelier made 6 saves, earning her the Team Player of the Game award.