Transportation and logistics: Gilbert Laporte and Jorge E. Mendoza honoured by INFORMS
October 20, 2022
Professors Gilbert Laporte and Jorge E. Mendoza each received an award from the Transportation Science and Logistics (TSL) Section of INFORMS for the quality of their articles co-authored with other researchers: Gilbert Laporte won the Outstanding Paper in Facility Logistics Award, and Jorge E. Mendoza got the Honorable Mention in the general competition for the best paper in transportation and logistics. The awards were presented at the INFORMS Annual Meeting, held in Indianapolis from October 16 to 19.
Professor Laporte and his co-authors Maximilian Schiffer and Patrick S. Klein (Technical University of Munich), Nils Boysen (Friedrich Schiller University Jena) and Marco Pavone (Stanford University) were lauded for their article titled "Optimal Picking Policies in E-Commerce Warehouses," the 1st version of which was published in March 2022 in Management Science. It suggested an algorithm to optimize picking operations in giant warehouses like those of Amazon.
Professor Mendoza was honoured for "Electric Vehicle Routing with Public Charging Stations," co-authored with Nicholas D. Kullman (Amazon) and Justin C. Goodson (Saint Louis University). The article, published in Transportation Science in March 2021, described the 1st algorithms able to manage uncertainty related to the availability of public charging stations when planning routes for electric delivery vehicles in the city.
About the 2 HEC Montréal Professors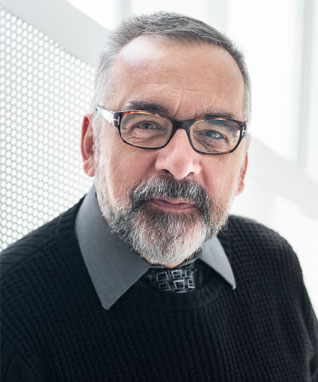 Gilbert Laporte is a Professor Emeritus at HEC Montréal, where he taught for 44 years and directed the Canada Research Chair in Distribution Management from 2001 to 2020. He continues to conduct research, as a member of the Group for Research in Decision Analysis (GERAD) and the Interuniversity Research Centre on Enterprise Networks, Logistics and Transportation (CIRRELT). He has authored or co-authored 20 books and over 600 scientific papers, and over the course of his career has received 3 Honorary PhDs, from the University of Liège, the Eindhoven University of Technology and the Norwegian University of Science and Technology.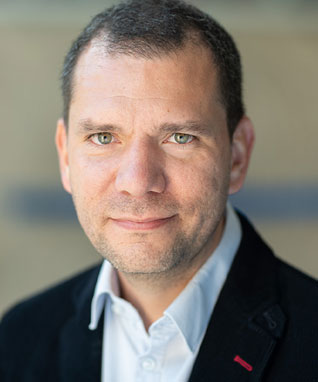 Jorge E. Mendoza holds a joint PhD in Applied Computer Science from the University of Nantes and Industrial Engineering from the University of the Andes and has been teaching at HEC Montréal since 2018. He is an Associate Professor in the Department of Logistics and Operations Management and holder of the Professorship in Clean Transportation Analytics. He is a member of CIRRELT, specializing in the design and development of optimization techniques for transportation, in logistics, and in production planning and scheduling.
Read the complete articles (journal sites)
"Optimal Picking Policies in E-Commerce Warehouses"