The ASAC salutes the research work of 2 HEC Montréal students
August 3, 2022
Two HEC Montréal graduate students received awards at the recent Administrative Sciences Association of Canada (ASAC) conference. Renato Chaves and Manolito Hibanada each won a 2022 ASAC award for scientific articles presented at the event, held in Halifax in June.
Renato Chaves is a PhD candidate at HEC Montréal, and also a Lecturer in the Department of Management. He won the Best Student Paper Award in the Association's Social Responsibility Division, for his paper titled Post-Scandal Implementation of an Ethics and Compliance Program: Analyzing How Material-Discursive Practices Contribute to the Endurance of an Organization.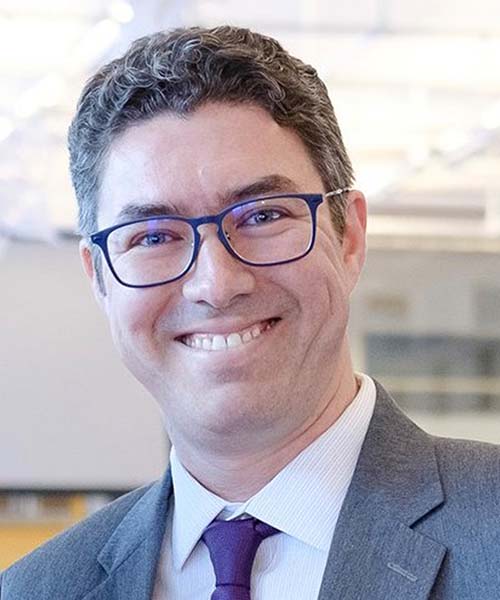 Manolito Hibanada holds a Master's in Administration (MSc) – International Business from the School, and recently began doctoral studies in Sweden. He took the Best Paper Award in the ASAC Production and Operations Management Division.
His paper, an abridged version of his MSc thesis written under the supervision of Natalia Aguilar Delgado, is titled Volatility, Uncertainty, Complexity, and Ambiguity in the Cannabis Global Value Chains: An Exploratory Study.