Ann Langley honoured twice
August 30, 2022
HEC Montréal Professor Emerita Ann Langley has received two noteworthy distinctions in recent weeks, recognizing her lifetime career achievements and her contribution to the humanities and social sciences.
Professor Langley was a faculty member of the School's Department of Management for 20 years. From 2008 to 2021, she also held the Chair in Strategic Management in Pluralist Settings.
British Academy
The British Academy, the national academy of the humanities and social sciences of the United Kingdom, welcomed her as one of its 85 new Fellows (29 of whom are Corresponding Fellows, i.e. non-UK academics). This honour was confirmed on July 21, at the Annual General Meeting of the prestigious scientific society.
Established in 1902, the British Academy has over 1700 members, specialists in the humanities and social sciences, in the UK and around the globe. Its past members include former British statesman and author Winston Churchill.
Academy of Management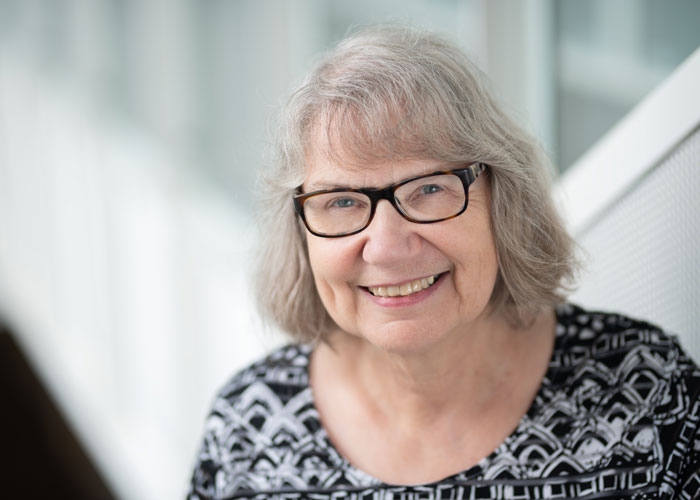 Professor Langley is already a Fellow of the Academy of Management (AOM), and this year also received the Distinguished Scholarly Contributions to Management Award.
The award was presented at the AOM Annual Meeting, held from August 5 to 9 in Seattle, Washington, in recognition of the influence of her work in the field of management and organizational knowledge and practices.
The Academy of Management, with over 20,000 members, is the world's oldest and largest community of management scholars.