Ann Langley and Denis Grégoire in the Academy of Management Journal's new editorial team
June 9, 2022
Ann Langley and Denis Grégoire, Professor Emerita and Professor respectively at HEC Montréal, are part of the new editorial team of the Academy of Management Journal (AMJ). The AMJ is one of the most prestigious academic journals of management research listed in the Financial Times and Journal Citation Reports.
Ann Langley joins the team as Deputy Editor, alongside 2 other academics, Quinetta Roberson from Michigan State University, and Georg von Krogh from ETH Zürich. Ann Langley will head publications related to qualitative research.
Denis Grégoire, who was already appointed Associate Editor in 2019, has been invited to serve a 2nd term. His work involves recruiting qualified evaluators to provide comments on articles submitted to the journal, and summarizing the comments, before deciding whether the article proposals have sufficient potential to request the authors to submit a text.
All members of this new editorial team will be under the supervision of Marc Gruber, from EPFL (École polytechnique fédérale de Lausanne). They will begin their mandate on July 1, 2022.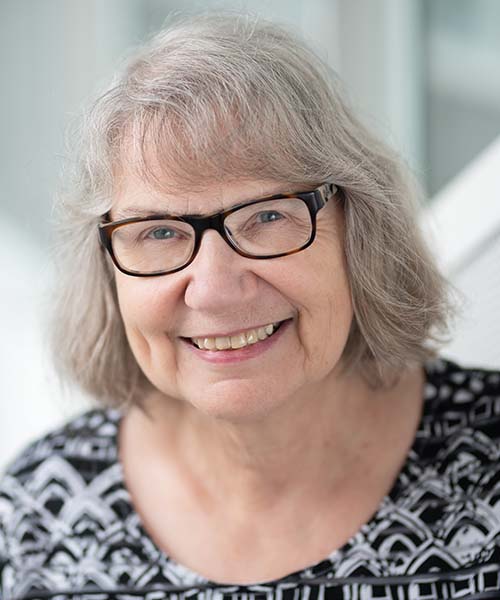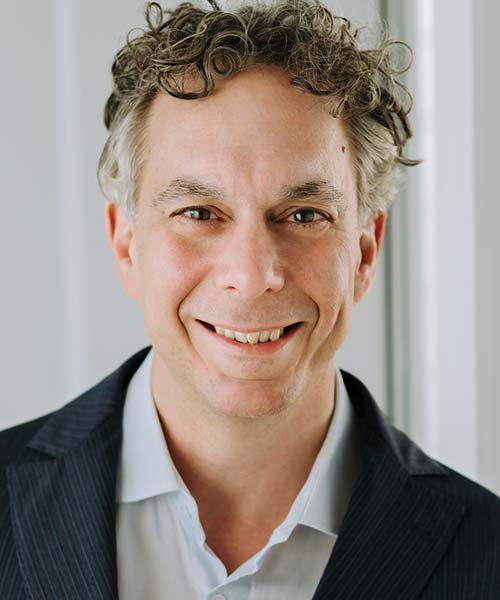 The AMJ specializes in publishing empirical research that tests, extends, or builds management theory. The numerous fields of research that are covered include international business, entrepreneurship, strategy, and the study of organizational behaviour.