A paper by Marlei Pozzebon wins an award
February 17, 2021
A paper co-authored by Professor Marlei Pozzebon, of the Department of International Business, took the Kauffman Paper Award at the International Conference on Information Systems (ICIS) 2020, in December. The award goes to the best paper presented at the conference.
The paper was based on the doctoral dissertation of Erica Souza Siqueira, a student supervised by Professor Pozzebon and Professor Eduardo Henrique Diniz, of the FGV EAESP School of Business Administration, in Brazil. He is also a co-author of the paper.
The paper is titled The Pursuit of Perfect Control and Ultimate Outreach: Social Fintech Platforms, Microcredit Agents and Surveillance. The authors use a sociological approach to analyze a microcredit platform offering financial services in an impoverished region of Brazil. They very critically analyze the monitoring and surveillance role played by this technological platform on micro-entrepreneurs.
In addition to receiving the Kauffman Award, it was selected as the best paper examining the societal impact of new technologies.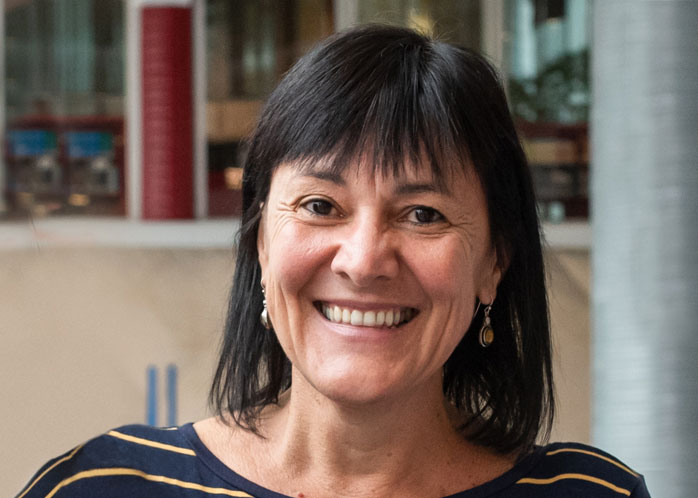 About Marlei Pozzebon
Marlei Pozzebon is a Full Professor at HEC Montréal. She is also affiliated with the FGV EAESP school, in Brazil. She is interested in numerous research and practice themes, including:
theoretical inspirations from the South (especially social technologies)
de-colonial and post-development trends
community-based projects
qualitative and engaged research approaches in social transformation.
Her work has been published in prestigious journals including Organization Studies, Journal of Management Studies, Management Learning, Business and Society, Voluntas and Public Administration.