Marie-Claude Gévry and Macky Tall named Distinguished Alumni
August 26, 2021
HEC Montréal and the School's alumni association will induct Marie-Claude Gévry and Macky Tall as Distinguished Alumni at the upcoming Gala Luminescence, on November 17.
This distinction is a tribute to the remarkable professional careers of these 2 HEC Montréal graduates, their spirit of integrity and their commitment to giving back to society, as well as their important contribution to elevating the School's standing.
A number of awards will be presented to HEC Montréal alumni at the Gala Luminescence. Ms. Gévry and Mr. Tall will receive special recognition and will be invited to take part in a discussion about their exceptional career paths.
About the recipientS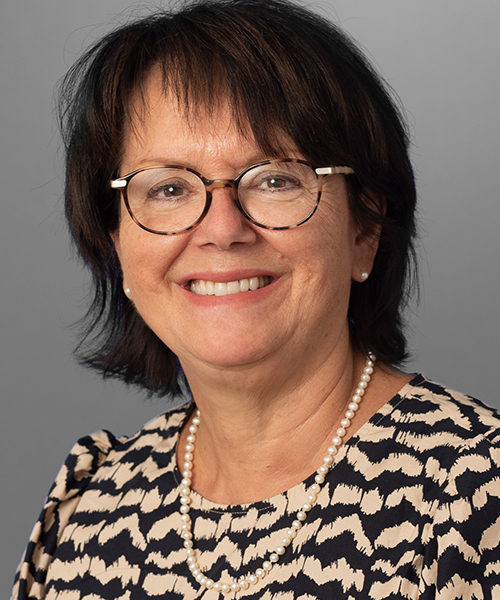 Marie-Claude Gévry is a graduate of the HEC Montréal Bachelor's in Business Administration (BBA) and MBA programs (1976 and 1979).
Throughout her career, she has focused on strategy and organizational development. She created the strategic advisory services unit at Raymond Chabot Grant Thornton and headed the team for close to 35 years. She has had the privilege of guiding over 400 Quebec companies in her role as a senior manager and partner with the specialized accounting firm. As the lead of the high-growth companies business line, member of the executive committee and member of the management committee for the Montréal area, she worked jointly with her colleagues to heighten the firm's visibility in various industries.
She remains active in the business community, as a corporate director, and sits on several boards of directors, advisory committees and investment committees.
Ms. Gévry has long been involved in the HEC Montréal community. She headed Réseau HEC Montréal (today the HEC Montréal Alumni Association) from 1998 to 2002 and has chaired or served on numerous alumni committees. She has also invested countless hours guiding students in academic competitions and is currently a coach with the EntrePrism program.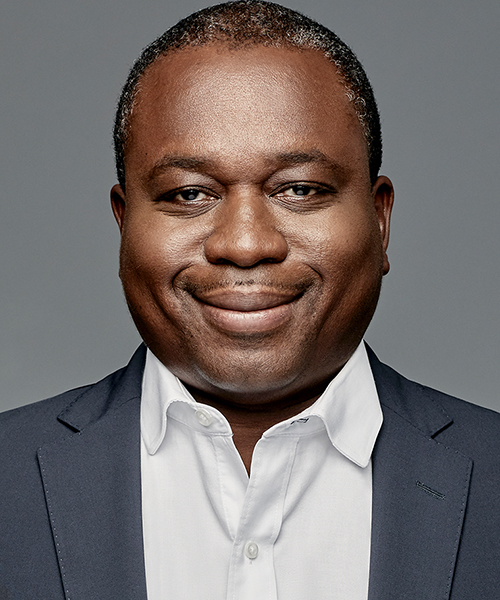 Macky Tall graduated from the HEC Montréal BBA program in 1990. He also holds an MBA from the University of Ottawa and an undergraduate degree in economics from the Université de Montréal.
At the start of his career, Mr. Tall held management positions with several companies in the energy and finance sectors, including Hydro-Québec, MEG International, Novergaz and Probyn & Company. He is also a past Chair of the Board of Directors of Ivanhoé Cambridge, a real estate subsidiary of the Caisse de dépôt et placement du Québec (CDPQ) with assets around the world. He spent 16 years at the CDPQ, where he occupied a series of progressively senior positions. He drew on his vision and his expertise to accelerate the rollout of a business model focused on strategic partnerships with some of the world's top infrastructure operators. In so doing, he built a portfolio that is currently valued at more than C$30 billion. He last served as Head of Real Assets and Private Equity of CDPQ, and President and CEO of CDPQ Infra, the entity responsible for planning, executing and operating public infrastructure projects, including the Réseau express métropolitain (REM).
He joined The Carlyle Group in Washington, DC, in April 2021 as the Co-Chair of the Infrastructure Group. In this role, he oversees efforts across transportation, renewables, energy, water and wastewater treatment, as well as digital infrastructure.
Learn more about the Gala Luminescence and register to attend