Introducing the 1st graduates from the joint program offered by HEC Montréal and ESCP Business School
June 3, 2021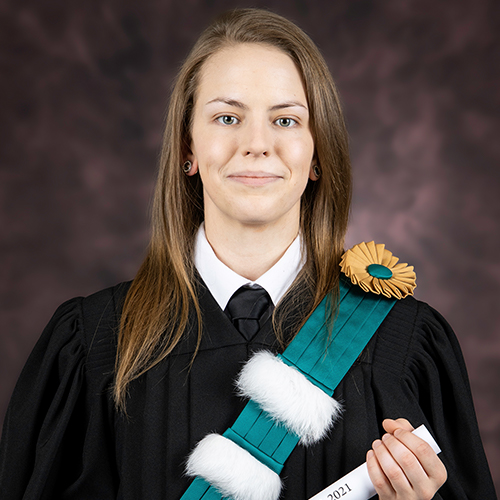 Camille Couture-Gendron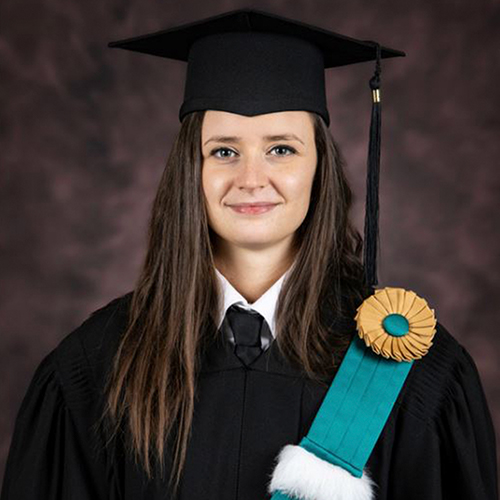 Anne Bouchard-Duchesneau
Anne Bouchard-Duchesneau and Camille Couture-Gendron are the first 2 graduates of the dual Master's program offered in co-operation with ESCP Business School since 2018.
In the winter of 2020 they earned Master of Science (MSc) in Finance degrees from HEC Montréal and Master in Management (MIM) degrees from ESCP Business School. Here are the highlights of their 2-year program:
In 2018, they started their 1st session in Montréal and continued their 2nd in Paris.
They did internships in the summer of 2019: Anne at Amundi Asset Management, and Camille at Banco Santander.
In the fall of 2019, they headed to the London campus of ESCP Business School to complete their MIM degrees, specializing in Finance and Banking.
In January 2020, they carried out their supervised field projects: Anne at Morgan Stanley, in Paris, and Camille at the Caisse de dépôt et placement du Québec (CDPQ).
In the fall of 2020, the CDPQ offered Camille a position as an analyst on its trading team. At almost the same time, Anne began working as an equity trader for Fiera Capital, in Montréal.
While working full time, they completed their MSc degrees at the School.
Dual degrees at the School
HEC Montréal currently has 6 streams leading to dual degrees, for students in the BBA or Master's programs. The programs are offered in partnership with these universities:
emlyon business school
ESCP Business School
Lancaster University Management School
SKEMA Business School
Bocconi University
University of Melbourne
For more details: