A paper by graduate Othman Namli and Professor Gwyneth Edwards wins an award
ASAC Conference
July 15, 2021
Othman Namli, a graduate of the Master of Science (MSc) – International Business program, and Professor Gwyneth Edwards won the Best Student Paper Award in the International Business Division at the latest Administrative Science Association of Canada (ASAC) Conference.
The paper, Internationalization Speed: Strategies in the Low-Cost Carriers (LCCs) Industry, was based on Othman Namli's MSc thesis, directed by Professor Edwards and submitted in August 2020.
The findings of the research were based in particular on the exceptional case of Southwest Airlines. The US company was number 1 on the low-cost carriers market in terms of fleet size and revenues at global level but only moved to the international market much later than its competitors.
"To simplify, we could say that the purpose of this paper was to understand the factors that allow a company to expand to the international market more rapidly," explains Mr. Namli.
He managed to develop a research framework to identify the factors contributing to airlines' internationalization, and a way of calculating the speed at which this shift occurs. These factors include, for instance, the level of innovation, the resources available and the type of leadership.
The model that emerged from his work could help guide airlines looking to pursue international opportunities without overstretching their capabilities.
This award salutes the quality of Professor Edwards' and Mr. Namli's research, which had already been recognized with a research scholarship from the Boucaro Foundation. We should mention that the ASAC jury chose this paper out of a large number of submissions, most of them by doctoral students.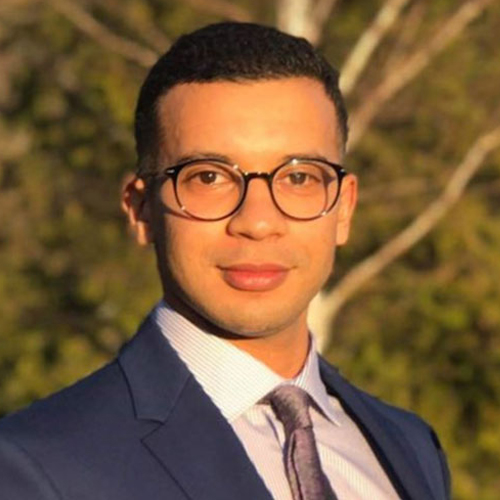 Othman Namli