Suzanne Rivard, one of the most prolific authors of MIS Quarterly
September 30, 2019
Professor Suzanne Rivard is among the most prolific authors of the American academic journal, MIS Quarterly.
In the latest update of this list, from February 2019, this full professor was part of a select group of 22 researchers around the world who have published 10 or more articles in this journal. Only two other Canadians researchers belong to this group.
Moreover, since the release of this list, Suzanne Rivard has published yet another article in MIS Quarterly, bringing up her total number of publications to 11 articles.
MIS Quarterly is an internationally renowned journal in the field of management, information technology and information systems. It is part of the Financial Times list (FT50) that gathers together 50 academic journals that have the highest impact factor in the field of business.
About Suzanne Rivard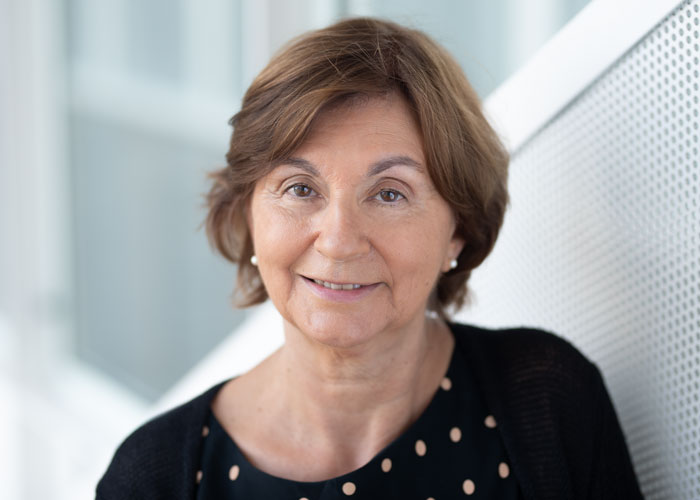 Suzanne Rivard is Full Professor in Information Technology (IT) and holder of the Chair in Strategic Management of Information Technology at HEC Montréal and a member of the Research Group on Information Systems (GReSI). She earned her PhD from the Ivey School of Business at the University of Western Ontario.
She has to her credit, more than 200 publications – academic and professional articles, communications, books, book chapters and research reports.
She has received numerous titles and honours over the years, including the following:
Fellow, Royal Society of Canada
Fellow, Association for Information Systems
Honorary PhD from Aix-Marseille University
2017 Pierre Laurin Award for research excellence