Gilbert Laporte one of the world's top 50 researchers in computer science and electronics
April 12, 2019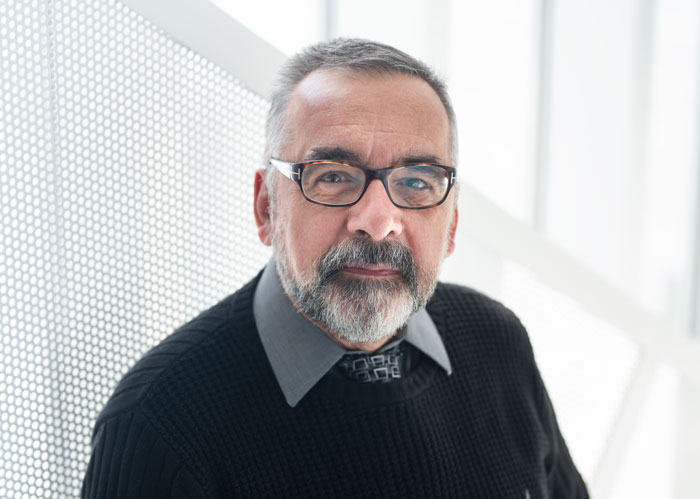 Gilbert Laporte is one of the world's most productive and influential authors in the fields of computer science and electronics, according to the Top 1000 Scientists 2019 ranking.
The HEC Montréal professor ranks 3rd in Canada and 43rd in the world in this list, based mainly on the Google Scholar h index. The index considers both the number of publications by a scholar and the number of times his or her work has been cited.
The Digital Bibliography and Library Project (DBLP), a website that publishes a catalogue of computer science bibliographies, was also used in creating this ranking.
Top 1000 Scientists 2019 gives Professor Laporte an h index of 121, with 59,376 citations recorded by Google and 349 papers in the DBLP catalogue.
About Gilbert Laporte
Professor Laporte earned a PhD in Operational Research from the London School of Economics in 1975. He is a Full Professor of Operational Research and holds the Canada Research Chair in Distribution Management at HEC Montréal.
He is also a member of the Interuniversity Research Centre on Enterprise Networks, Logistics and Transportation (CIRRELT) and the Group for Research on Decision Analysis (GERAD).
He served as the Editor-in-Chief of the Transportation Science, Computers & Operations Research and INFOR journals. He has authored or co-authored 19 books and over 550 scientific papers on combinatorial optimization, mainly in the areas of vehicle routing, location science and scheduling.
Over the course of his career, Professor Laporte has received numerous awards and distinctions. The most recent ones include: