Federico Pasin to be the next Director of HEC Montréal
December 11, 2018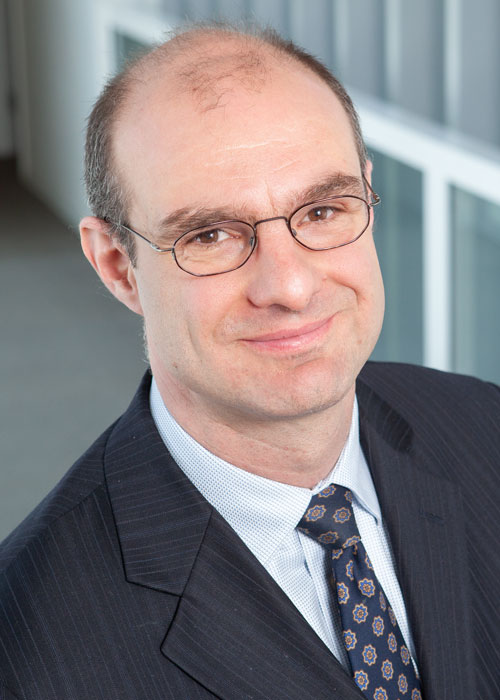 Federico Pasin has been appointed the next Director of HEC Montréal. His appointment was approved by the School's Board of Directors on Monday, December 3, at the recommendation of the director nomination committee.
On June 1, 2019, Professor Pasin will become the 11th Director in the history of the School, for a four-year term.
His appointment follows the decision by Michel Patry, Director of HEC Montréal since 2006, not to seek a fourth term.
Mr. Pasin is a Full Professor in the Department of Logistics and Operations Management, and also holds the position of Secretary General and Director of International Activities at HEC Montréal.
He holds a doctorate in Industrial Engineering from the École Centrale Paris and a Bachelor's and Master's in Engineering from Polytechnique Montréal. He has been with HEC Montréal since 1994.
"With his excellent teaching skills, his involvement in research and his work as a manager at the School, he definitely has the tools he needs to successfully perform his new duties. In addition, from now until the time he takes on his new role, he will work closely with Michel Patry to ensure a smooth transition and rigorous follow-up on priorities," said Hélène Desmarais, Chair of the School's Board of Directors.