EDUlib: A user experience course offered this spring
April 6, 2018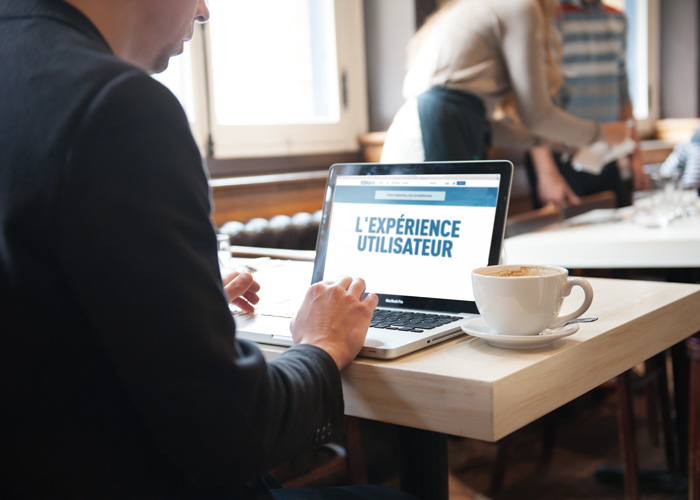 A new free online course – an introduction to the user experience (UX) – will be offered this spring on the EDUlib platform.
The course, UX-101.1, was developed by the NSERC-PROMPT Industrial Research Chair in User Experience, launched on November 9 of last year with government and industry support. It will be given by professors Pierre-Majorique Léger and Sylvain Sénécal, with assistance from a number of experts associated with Tech3Lab.
UX can be defined as all aspects of ensuring that end users of digital goods and services enjoy an optimal experience.
The course is designed for anyone interested in learning more about UX, and in particular those who:
would like to integrate the UX approach into their professional activities;
are required to manage the user experience in their work;
are thinking of pursuing advanced studies in this discipline;
are simply curious about the evolution of the digital economy.
The course will start on May 15, 2018, when the first four modules will be available on the EDUlib platform. The next two modules will be accessible starting June 12. Enrolment is now underway.