Article by Anna Kim Wins an Academy of Management Award
2018 OMT Best International Paper Award
August 14, 2018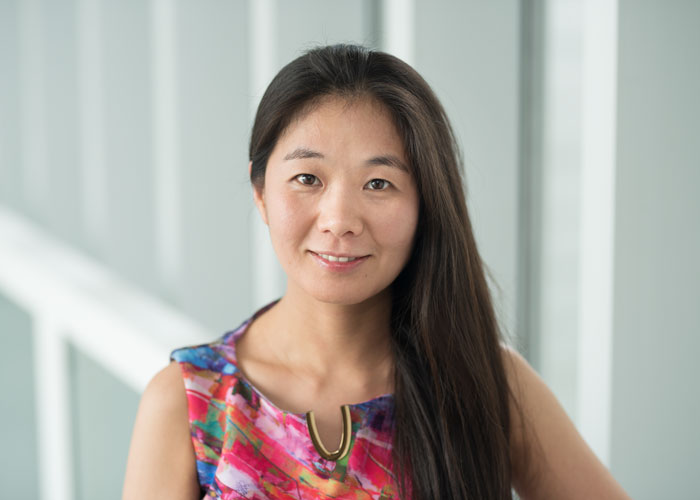 An article by Assistant Professor Anna Kim has won the 2018 OMT Best International Paper Award handed out by the Organization and Management Theory (OMT) division of the Academy of Management (AOM).
Ms. Kim received the award on Monday, August 13 in Chicago at the OMT Business Meeting during the annual AOM conference. Her article, Local Remembering, Global Forgetting: Uses of the Past in Corporate-Community Relations in Kenya, is a qualitative study of interactions between a multinational beverage corporation and a tea-growing community in Kenya. It examines the strategy used to establish mutually beneficial partnerships between the company and the local community, despite their conflicting views of a shared past.
In addition to winning the award, Ms. Kim's study was also nominated by the OMT for the Carolyn B. Dexter Award, a prestigious prize recognizing the article that best meets the AOM's internationalization objective.
About Anna Kim
Anna Kim is an Assistant Professor at the Department of Management at HEC Montréal and a specialist in corporate social responsibility. She holds a PhD from the University of Cambridge. Her research explores sustainable development across space and time using ethnographic and visual methods in the context of extreme resource constraints.
Before her academic career, she worked for Oxfam International and as a researcher and consultant for NGOs and international organizations..