Michel Patry appointed to an AACSB task force
September 11, 2018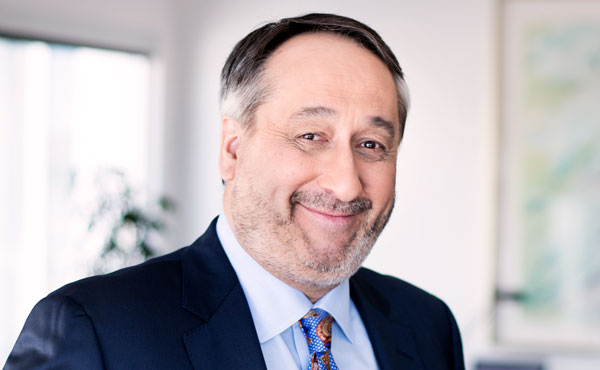 HEC Montréal Director Michel Patry has been appointed to the Business Accreditation Task Force (BATF) of the Association to Advance Collegiate Schools of Business (AACSB). The role of the BATF is to re-evaluate the processes surrounding the accreditation of business schools by the AACSB.
The BATF brings together 15 deans and board members of international university-level institutions specializing in management studies, and who have extensive knowledge of how the AACSB operates. Over a period of 20 months, it will examine existing procedures and make recommendations. If new standards are suggested, they will be submitted to a vote by the AACSB Accreditation Council in April 2020.
"HEC Montréal wants to continue being associated with the excellence so clearly embodied by the AACSB. By sitting on the task force that is working on renewing and improving the Association's accreditation process, I hope to provide our partners with the know-how and innovation that characterize our School and thereby strengthen our leadership," says Michel Patry.
Professor Patry has been involved with the AACSB for many years now. He was a member of its Board of Directors from 2009 to 2015 and its treasurer from 2012 to 2014.
The AACSB is the oldest accreditation organization for business schools. Institutions seeking to obtain and maintain AACSB accreditation must meet a series of quality standards in the areas of teaching, research, faculty and student engagement, community impact and management of the school.
HEC Montréal holds AACSB International certification, granted to only 816 institutions in the world. This distinction was renewed for another five years in July. (See the news item from July 12, 2018.)
-30-