Students can now split their time between Montréal and Milan and earn a dual degree
HEC Montréal signs an agreement with Bocconi
December 22, 2017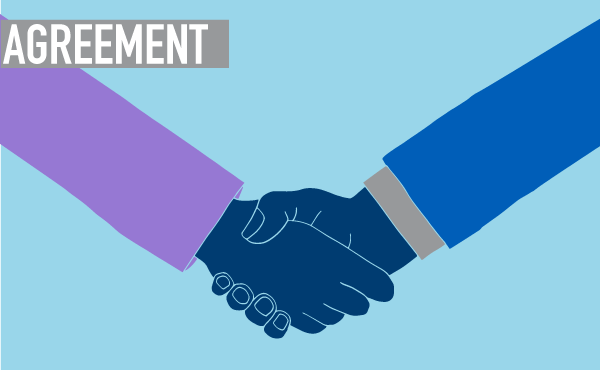 HEC Montréal has just signed an agreement with Bocconi University in Milan, allowing students from the two institutions to earn a dual degree when they divide their studies between the two cities.
Students in the HEC Montréal Bachelor's in Business Administration (BBA) program will also be able to earn a Master's degree from Bocconi, by replacing their final year in Montréal with two successful years in Milan.
Montréal students will be able to earn one of five Master's degrees from the Italian university:
Management
Economics and Management of Innovation and Technology
Accounting Financial Management and Control
Economics and Management of Government and International Organizations
Economics and Social Sciences
The agreement also allows Bocconi students who start their Master's studies in Milan to earn a Master of Science (MSc) from HEC Montréal, by completing their second year of studies in Montréal.
They will receive an MSc degree in one of two specializations:
Starting in fall 2018, a pilot project will allow two students from each institution to benefit from the new agreement. The program will then be available every year to five students from each institution, for the following three years.
Bocconi is an important partner for HEC Montréal. The two institutions already collaborate on the joint Master of Management in International Arts Management (MMIAM) program, in partnership with Southern Methodist University (SMU) in Dallas.
"We are pleased to be able to work even more closely with Bocconi, one of the top schools in Europe," says Federico Pasin, Secretary General and Director of International Activities at HEC Montréal.
Note that the School has a similar agreement with the University of Melbourne, in Australia. HEC Montréal students in the Global Supply Chain Management specialization of the MSc program can complete their final year in Australia and earn a dual Master's degree.