Isabelle Le Breton-Miller and Danny Miller honoured for research and teaching in family business
Barbara Hollander Award from the Family Firm Institute
October 31, 2017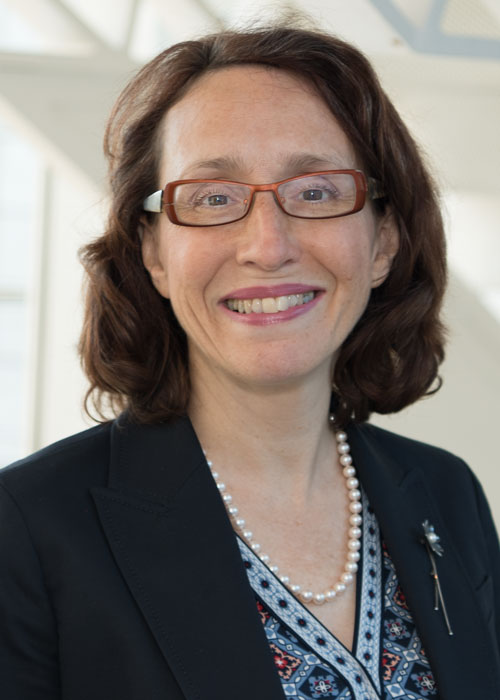 Professors Isabelle Le Breton-Miller and Danny Miller have been honoured by the Family Firm Institute (FFI) with the 2017 Barbara Hollander Award. They received this prestigious distinction at a gala ceremony during the FFI Global Conference, held in Chicago from October 25 to 28.
The award comes as recognition for their career contributions to research and teaching in family business.
Barbara Hollander's Heritage
The Barbara Hollander Award was created to honour the late founder and first president of FFI, and exemplifies her profound interest in education and learning and her commitment to social causes. It has been presented every year since 1995 to recipients engaged in the education, study and understanding of the family and social dynamics of family business.
The FFI is a global forum for professionals, academics, researchers, advisors, consultants and family enterprise members. Its mission is to bring together, educate and inspire all those interested in advancing the field of family enterprise.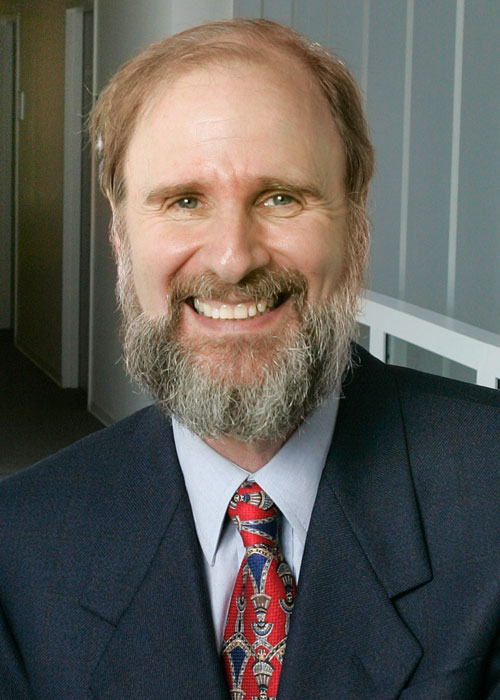 About the Winners
Isabelle Le Breton-Miller and Danny Miller have published numerous books and papers on family businesses and are recognized worldwide for their expertise in this field. They co-authored Managing for the Long Run: Lessons in Competitive Advantage from Great Family Businesses, which is recognized as a classic in the field and has been translated into 6 languages.
Isabelle Le Breton-Miller is a Full Professor in the HEC Montréal Department of Management and holder of the Chair of Succession and Family Enterprise.
Danny Miller is Research Professor and Director of the Centre for Research on Organization, Strategy and Governance, also at HEC Montréal. He is one of the world's top 10 most-cited management researchers.