Marketing trends: Johanne Brunet, Renaud Legoux and François Haurat shine on the international stage
February 16, 2016
Professors Johanne Brunet and Renaud Legoux and Lecturer François Haurat (PhD student, Université Laval) won the International Marketing Trends Award in recognition of their outstanding contribution and achievements in the marketing trends field, at the international association's annual conference, in Venice.
They earned this distinction for their research aimed at identifying new business models emerging with the recent evolution and adaptation of media and with the appearance of news providers publishing solely on the Web.
"Analyzing the shift of the daily news media toward digital forms from a business model perspective encouraged us to look beyond how the content is delivered," emphasize the three co-authors. "In other words, daily papers can't just deliver the same editorial content over the Internet if they hope to generate new revenue."
The research gives an overview of current knowledge regarding new means of consuming media, the changes these new means are bringing to advertising placement, and the challenges facing daily papers as they adopt new business models, among other aspects.
This project was made possible in part thanks to funding from the Centre d'études sur les médias.
Congratulations to the three co-authors!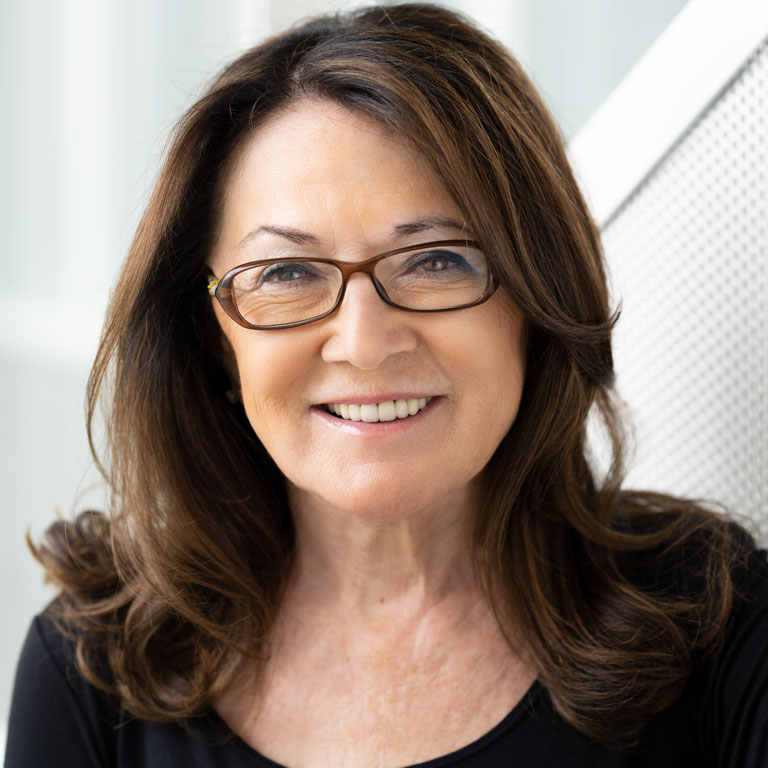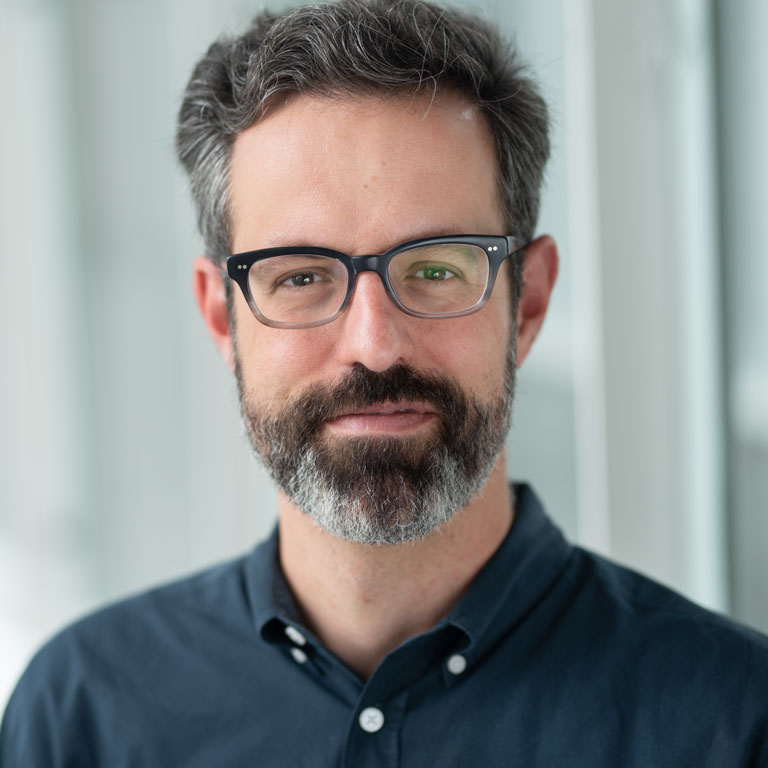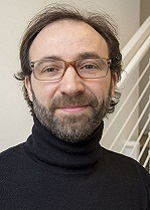 Johanne Brunet, Renaud Legoux and François Haurat.