Learn all about business restructuring, in a new publication edited by Linda Rouleau
May 29, 2015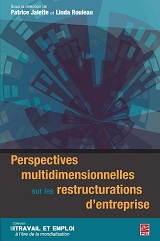 Fuelled by globalization, more and more businesses are expanding across national borders, but also within their own organizational boundaries. A new publication entitled Perspectives multidimensionnelles sur les restructurations, edited by Full Professor Linda Rouleau (Management) and Patrice Jalette (Université de Montréal), sheds light on firms' increasingly shifting, short-lived, globalized and multipartite structures.
The book addresses trends in restructuring and the crises that shape businesses in different contexts, and highlights the role of institutions at all levels in the restructuring process, considering them from the viewpoint of the main stakeholders: employers, unions and employees. A number of authors contributed to this collective work, published by Presses de l'Université Laval.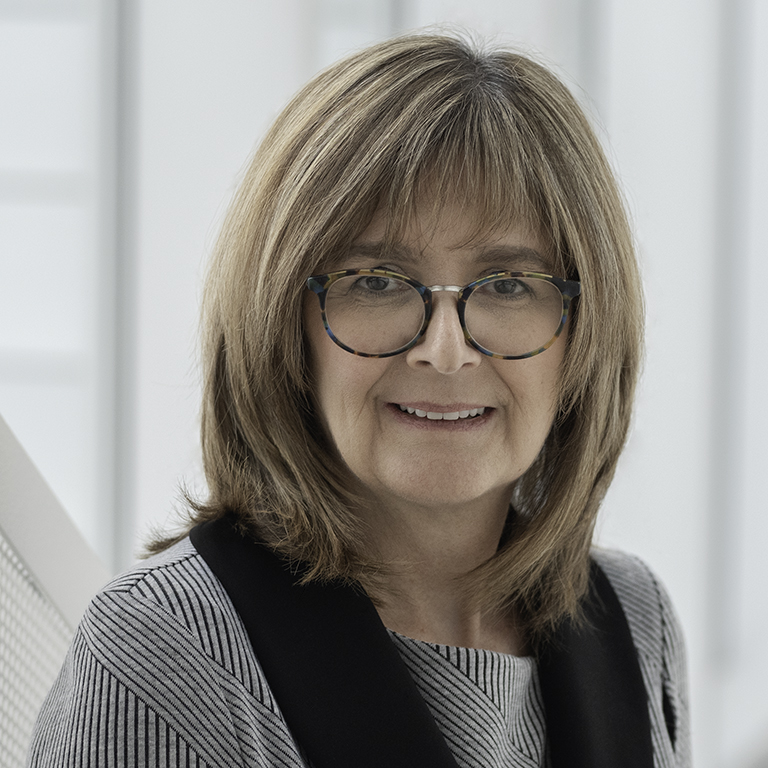 Professor Rouleau holds a PhD from HEC Montréal and Master's and Bachelor's degrees in Sociology from Université Laval. She has been with the School since 1998. She is interested in how middle managers are affected by restructuring, in strategy development in pluralistic settings and in sensemaking practices in extreme settings. She holds a Professorship in Strategy, Organization and Social Practices, and is co-Director of the Strategy as Practice Study Group (GéPS) and a member of the Interuniversity Research Centre on Globalization and Work (CRIMT). She received the 2011 Pierre Laurin Award for research excellence from HEC Montréal.
Perspectives multidimensionnelles sur les restructurations, edited by Patrice Jalette and Linda Rouleau, "Travail et emploi à l'ère de la mondialisation" collection, Presses de l'Université Laval, February 2015, 376 pages, available from Coop HEC Montréal.