Annual ANPAD Congress: Eduardo Schiehll and his co-authors take first place in finance
October 1, 2015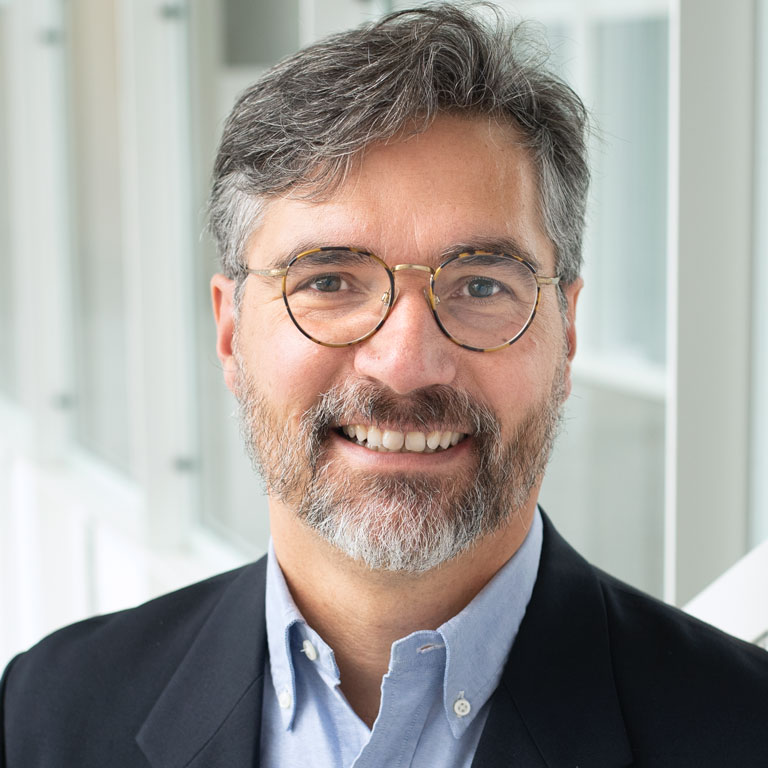 Associate Professor Eduardo Schiehll (Accounting Studies) was presented with the Best Paper award in the Finance division, at the annual convention of ANPAD (The Brazilian Academy of Management), held from September 12 to 16, for "Debt Maturity and Ownership Structure: Distinctive Effects of Creditor and Shareholder Protection," co-authored with Henrique Castro Martins, visiting doctoral student, and Paulo Renato Soares Terra, a Professor at the FGV-EAESP (São Paulo, Brazil).
In the winning paper, the authors study the interplay between country- and firm-level governance mechanisms. Based on a cross-sectional dataset of 9,372 firms from 41 countries, their results confirm that debt maturity and ownership concentration are substitutes under strong shareholder protection and weak creditor rights.
Eduardo Schiehll, PhD, FCPA, FCMA, has over 14 years' experience in teaching. He also holds an MSc in Finance from the Universidade Federal de Rio Grande do Sul (Brazil) and specializes in management accounting, performance measurement, corporate governance and executive compensation. Before joining HEC Montréal in 2001, he worked as an auditor for seven years with PriceWaterhouseCoopers in Brazil. Professor Schiehll chaired the education and accreditation committee of the Quebec Order of chartered management accountants (CMA) and now serves as Associate Editor for Corporate Governance: An International Review.