Business French Summer School: 46 students from 16 countries
August 17, 2015
Nearly 50 students from 16 different countries* attended the second edition of the HEC Montréal Business French Summer School, from July 20 to August 14.
In addition to offering intensive credit courses in business French, the immersive program lets students explore the city, through a variety of cultural activities and all kinds of meetings with leading players on the Montréal and international economic scenes, from Radio-Canada, Virtuo360, TOHU, Moment Factory, and many SMBs and socially engaged organizations.
Unlike the first edition, this year's program extended over four weeks instead of three, with each week focusing on a central theme: creating and managing small businesses, urban marketing, social entrepreneurship, and managing cultural organizations.
The international students were also invited to enter a photo contest on their view of Montréal, giving them a chance to share their impressions of the city. Radio-Canada even covered the contest in a short report (in French).
Note that the dates and online registration form for the next Business French Summer School, to be held from July 18 to August 12, 2016 will be available in October 2015.
*Home country: Australia, Austria, Canada, China, Denmark, Germany, Hong Kong, Lithuania, Mexico, Netherlands, Norway, Peru, Russia, Spain, United Kingdom and United States.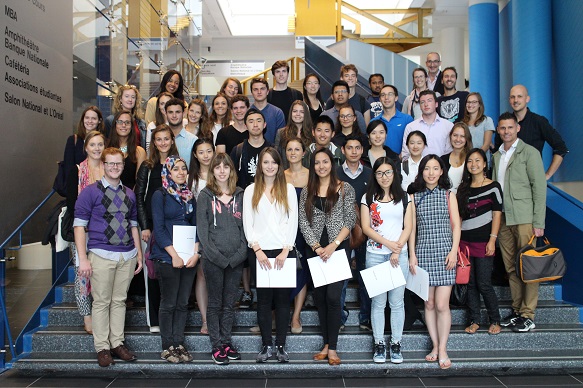 The group of international students.
The three photo contest winners.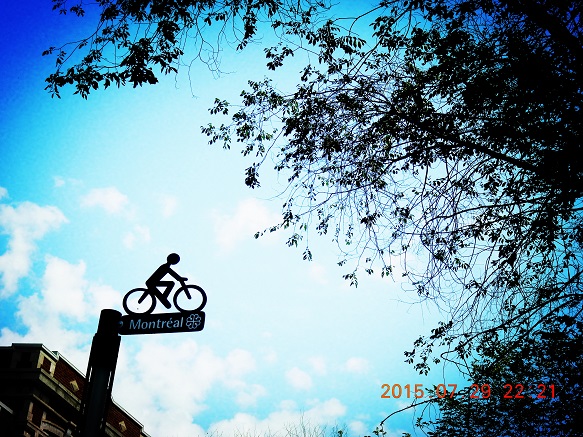 1st prize: Xian Shuang (China) – "La vie"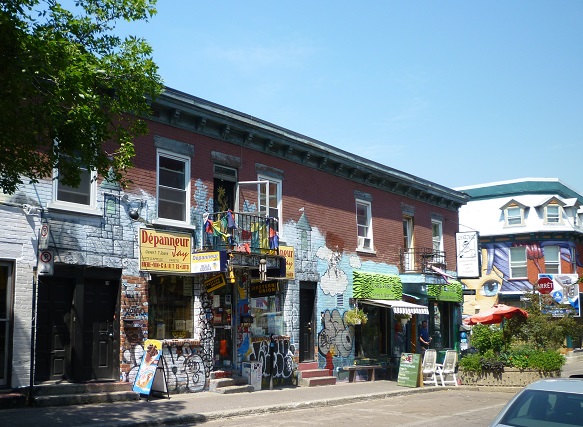 2nd prize: Mariëlle Brouwer (Netherlands) – "Une promenade éphémère"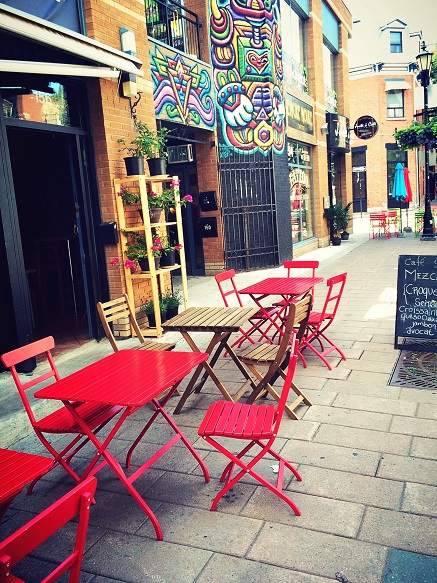 3rd prize: Xio Li (China) – "La lutte pour la singularité"