Erick Delage appointed Canada Research Chair in Decision Making Under Uncertainty
October 22, 2014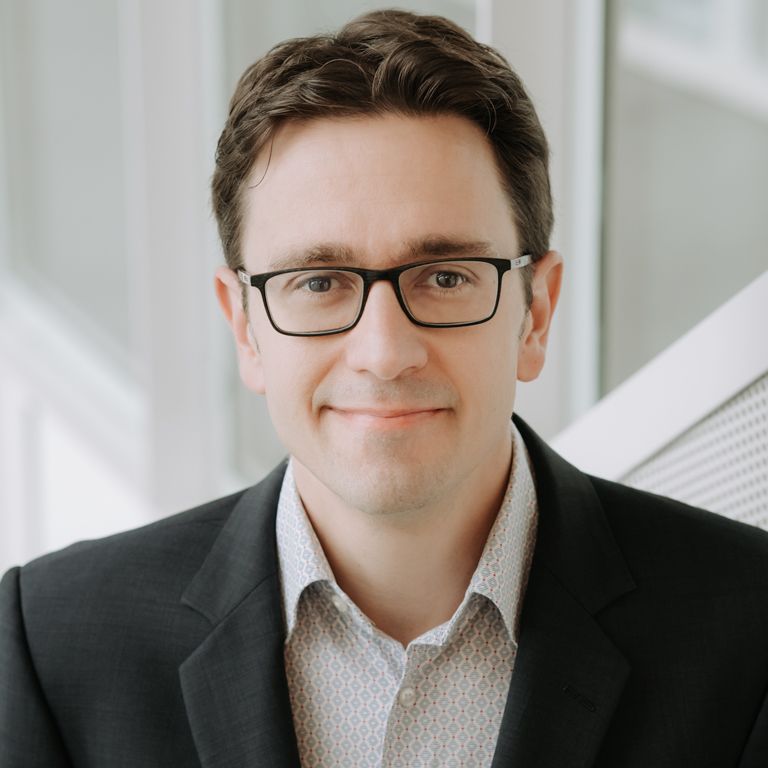 Associate Professor Erick Delage has been appointed to the Canada Research Chair in Decision Making Under Uncertainty, a Tier 2 research chair of the Natural Sciences and Engineering Research Council of Canada (NSERC). The $500,000 appointment will continue until 2019.
Tier 2 Canada Research Chairs, tenable for five years and renewable once, are for exceptional emerging researchers, acknowledged by their peers as having the potential to lead in their field.
The Canada Research Chair in Decision Making Under Uncertainty will be added to the 20 research chairs at HEC Montréal, including 6 Canada Research Chairs.
The scientific program of Professor Delage's Research Chair will focus on the development and dissemination of methods that can either provide support for or act autonomously in the context of decision-making problems where uncertainty plays a key role. Applications of the research include financial portfolio optimization, inventory management, energy production and online marketing.
Professor Delage graduated from Stanford University with a PhD in Electrical Engineering. He has been a Professor in the Department of Decision Sciences at HEC Montréal since 2009. His research interests span the areas of robust and stochastic optimization, decision analysis, applied statistics and risk management.