Ekaterina Turkina and Mai Thi Thanh Thai hailed in the Journal of Enterprising Communities
April 9, 2014
Assistant Professors Ekaterina Turkina and Mai Thi Thanh Thai (International Business) received a Highly Commended Paper Award from the Journal of Enterprising Communities for their paper entitled "Social Capital, Networks, Trust and Immigrant Entrepreneurship: A Cross-Country Analysis."
Their paper presents a systematic analysis of the macro-level impact of social capital on immigrant entrepreneurship and examines the consequences of these effects. Using measures of the independent variables based on the World Value Survey, their results reveal that social capital does play a significant role in both general and high-value immigrant entrepreneurship. With strong statistical significance, three social capital factors, i.e. networking, interpersonal trust and institutional trust, explain variations in immigrant entrepreneurship across countries at a macro level.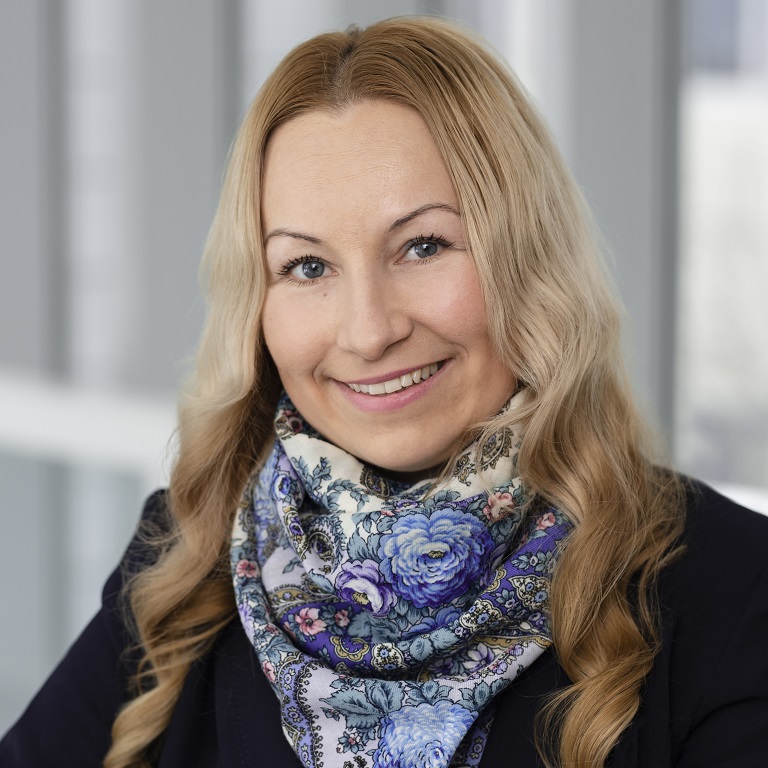 Ekaterina Turkina holds a PhD and a MA in Public and International Affairs from the University of Pittsburgh. She is a member of the Groupe de recherche en affaires internationales (GRAI), and specializes in state-business relations, cross-border inter-firm networks and European and Russian economic policies. In 2012, she received the Best EU Governance Paper Award from the European Community Studies Association – Canada for a paper she co-authored.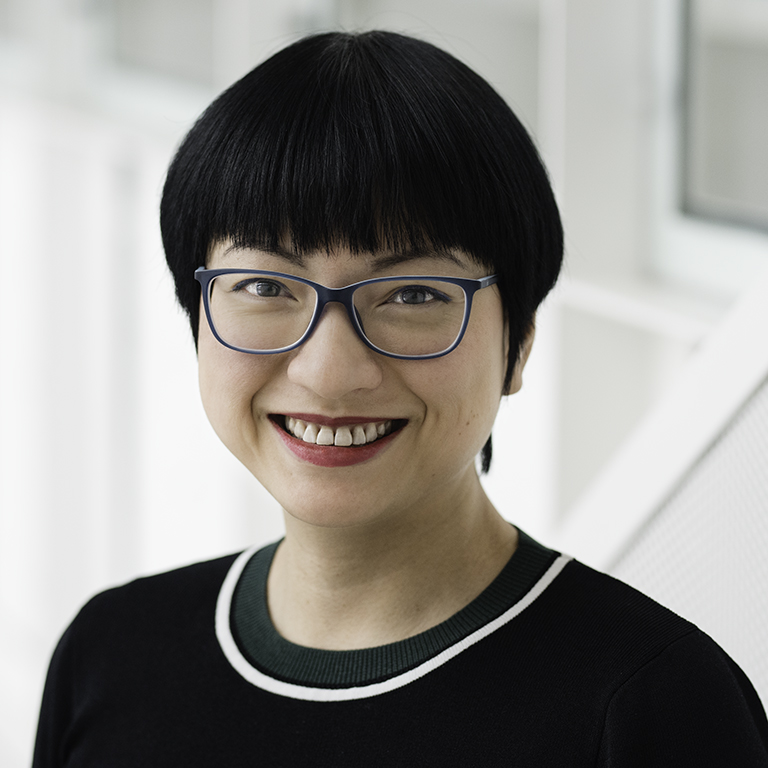 Mai Thi Thanh Thai holds a PhD in Management from Universität St. Gallen and a MBA from the University of Hawai'i. Her research focuses on international trade, entrepreneurship and management strategies. In 2013 she won the HEC Montréal Teaching Innovation Award and, in 2012, the School's Alma Lepage Award.