Cultural mentorship: the Chair in Arts Management takes up the reins
March 14, 2012
The Carmelle and Rémi Marcoux Chair in Arts Management at HEC Montréal is taking over from ArtExpert, launching Phase II of the cultural mentorship program and incorporating it in its 2012-2014 activities. Based on the success of Phase I of the program (2007-2010), founded and headed by Louise Poulin and ArtExpert, the Chair suggested to the signatories of the partnership agreement to support the creation, innovation and diversity of professional artistic practices in the Montréal region that it take over from ArtExpert. The announcement was made on March 13 in co-operation with the Conférence régionale des élus de Montréal (CRÉ), the Conseil des arts et des lettres du Québec, the Conseil des arts de Montréal, the Conseil québécois des ressources humaines en culture, Culture Montréal, Bénévoles d'affaires and Carrefour jeunesse emploi.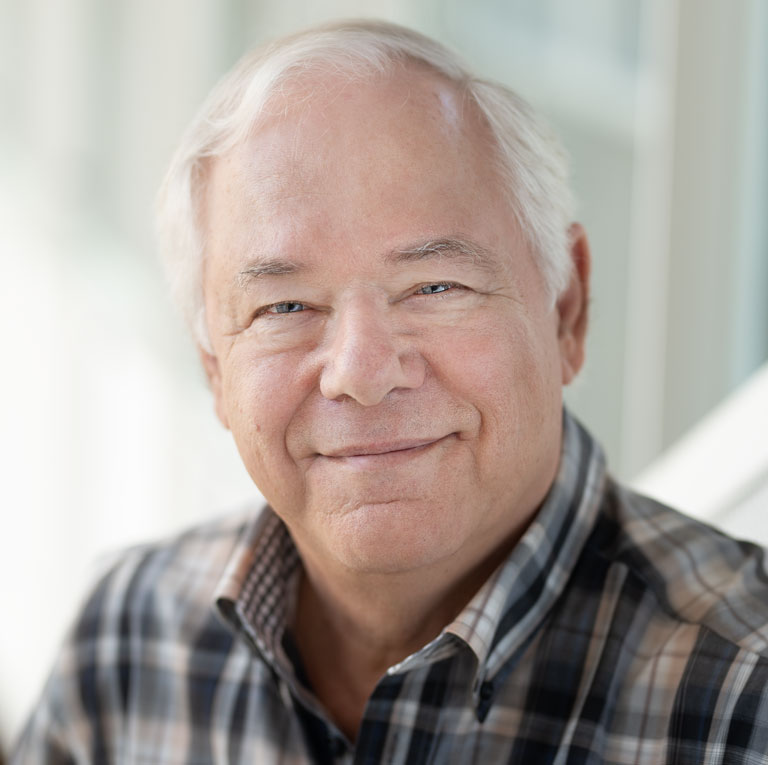 For over 20 years now, the Chair's activities have made it a rallying point for new managers and those with solid experience in this field. Chairholder François Colbert says that "the Chair is delighted to take over the cultural mentorship program, and will maintain the values that have made it a success: volunteerism, confidentiality, flexibility and a shared commitment by mentors and mentorees." He adds that in taking over the program, the Chair's objective remains the same as the one that inspired Louise Poulin in 2007, i.e. "to offer managers and entrepreneurs in the arts and culture sector a way of benefiting from mentors' expertise."
The program calls for about thirty mentor-mentoree pairs per year. Its goal is to improve and maintain the quality of management of artistic and cultural organizations and improve the success rate of new organizations, in particular by enhancing their crisis management and adaptability. The program is intended particularly for non-profit cultural organizations, with priority going to requests from organizations on Montréal Island.
"We are very pleased to be part of this partnership aimed at continuing the program. For the CRÉ, mentorship is an excellent development tool and an essential asset for professional success," says Manon Barbe, Chair of the CRÉ de Montréal.
André Courchesne will be responsible for managing the program on behalf of the Chair, and will be backed up by an advisory committee consisting of Louise Poulin (ArtExpert.ca), Francine d'Entremont (The Flying Squad, Canada Council for the Arts) and Michel G. Desjardins (Institut national de l'image et du son). For more information and to sign up, visit www.gestiondesarts.com.