Claude Laurin Wins the 2009 Vanderkamp Prize
June 29, 2010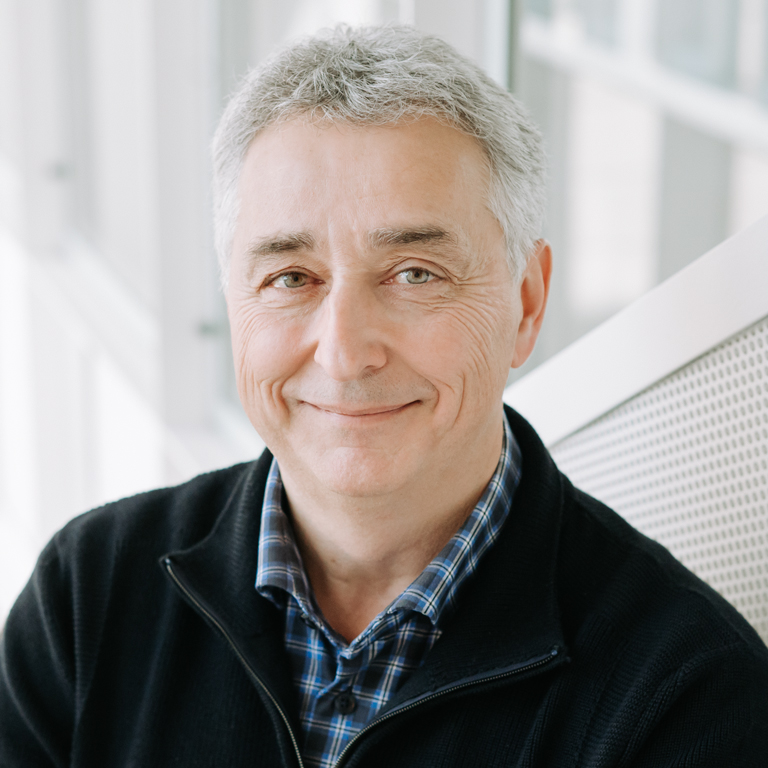 Claude Laurin, Full Professor with the Department of Accounting Studies, MSc Program Director and CMA Fellow, has won the 2009 John Vanderkamp Prize. The announcement was made at the Canadian Economics Association conference on May 28 in Quebec City.
Professor Laurin and his three co-authors won for their article entitled "A Cost-Benefit Analysis of the Privatization of Canadian National Railway," published in Canadian Public Policy/Analyse de politiques. The prize, named in honour of the first Editor of this scientific journal, recognizes the best article published in the journal during the year. The winning article is selected by a multidisciplinary panel.
With colleagues Anthony E. Boardman, of the University of British Columbia, and Mark Moore and Aidan Vining, of Simon Fraser University, Claude Laurin estimated the welfare gains from the privatization of Canadian National Railway (CN) in November 1995, one of the largest rail privatizations in history. The evaluation was based on a comparative cost-benefit analysis using data from Canadian Pacific (CP), the other main Canadian railway, which is listed on the stock exchange. This allowed them to quantify the gains realized respectively by the government, producers (Canadian and foreign shareholders) and consumers (shippers), using this credible basis of comparison.
While many previous studies have shown that privatization leads to gains in a competitive context, they have not been as conclusive about the gains realized in less-competitive industries. The winning article helps to support the thesis that privatization can produce economic benefits even in such less-competitive industries as the rail transportation duopoly in Canada.