Marc-Antonin Hennebert Wins an Award from IREC for His Thesis
June 8, 2010
Marc-Antonin Hennebert, an Assistant Professor with the Department of Human Resources Management, has received the 2009 award from the Institut de recherche en économie contemporaine (IREC) for the best doctoral thesis. The award, with a $10,000 purse, was presented on May 19.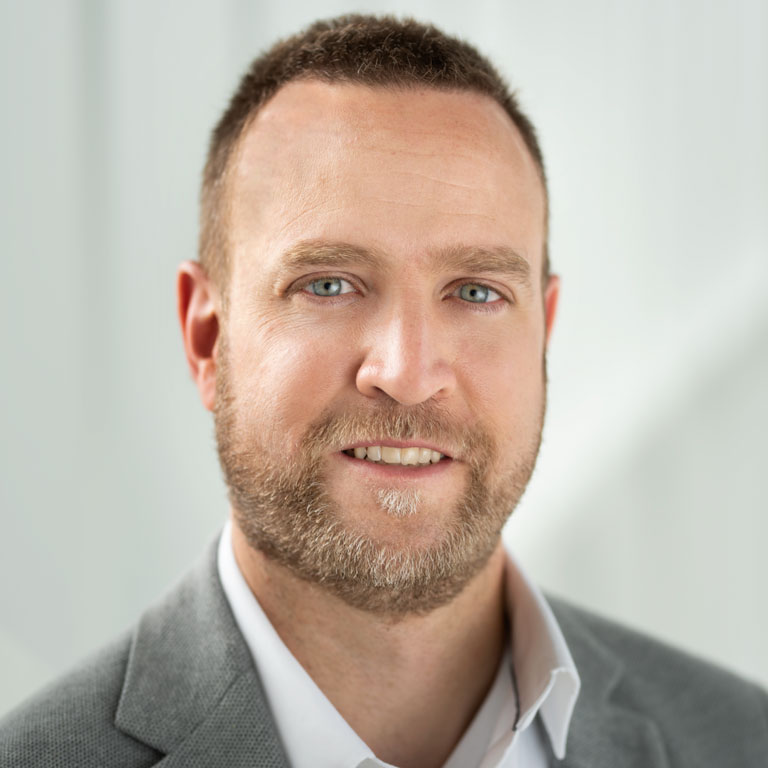 Mr Hennebert, who is also a member of the Inter-University Research Centre on Globalization and Work (CRIMT), examined union solidarity at Quebecor World. His thesis, entitled De la transnationalisation de l'action syndicale au sein des entreprises multinationales : une analyse du réseau UNI@Quebecor World, was directed by Professor Gregor Murray, of the School of Industrial Relations at the Université de Montréal.
In his thesis he set out to identify the conditions underlying the emergence of international labour alliances. The subject is very topical, since the current context of globalization, and in particular the effects of the recent financial crisis, are contributing to a resurgence of such alliances. According to IREC Director Robert Laplante, "the author analyzes how [they] can contribute to creating a counterweight essential to improving the regulation of the world economy."
In theory terms, the thesis draws on the sociology of social networks, a position at the junction of the holistic and individualistic traditions that have shaped this field of investigation thus far. In methodological terms, his work is based on a case study. The empirical data come from a documentary analysis and many semi-directed interviews with all the union players in this alliance, conducted in a dozen countries and four languages.
The young professor holds a BBA and an MSc (Human Resources Management) from HEC Montréal, earned in 2000 and 2003, respectively, and a PhD (industrial relations) from the Université de Montréal, in 2008. He was a guest researcher with the Department of Management at King's College in London in 2008-2009. Among other scholarships and distinctions, Marc-Antonin received a $25,000 postdoctoral scholarship from HEC Montréal, a $60,000 doctoral scholarship from the Fonds québécois de la recherche sur la société et la culture (FQRSC), a $45,000 doctoral scholarship from the CRIMT and the 2006 Award of Excellence from the Canadian Industrial Relations Association, recognizing the quality of his paper that won the Student Best Paper Award.
In 2003, his master's thesis, entitled Les stratégies syndicales à l'égard des changements en milieu de travail : quatre études de cas dans l'industrie mexicaine de fabrication de pièces automobiles, earned an Honourable Mention from IREC.
Lastly, note that a book based on his thesis has just been released: Les alliances syndicales internationales, des contre-pouvoirs aux entreprises multinationales ? Une recherche sur trois continents, published by L'Harmattan (Paris).