Energy management programs

High-level, practical, innovative programs
for managers
With its unique expertise in the energy management sector, HEC Montréal offers organizations a range of customizable programs or degrees that meet the needs of their managers.
Adapted to sector needs
Programs developed for high-level executives in the electricity, natural resources, mining, gas and oil sectors.
Knowledge required for the energy sector, including a deep dive into the major issues and project analysis.
Initiation to the main principles of management, including energy management systems (EMS).
Notions relating to leadership, mobilization, strategy and change management.
New teaching methods that integrate theory and practice, analysis and synthesis, and reflection and action through case studies, team projects, simulations, and other activities.
Application of knowledge acquired in the program in a project to be defined in cooperation with the partner organization.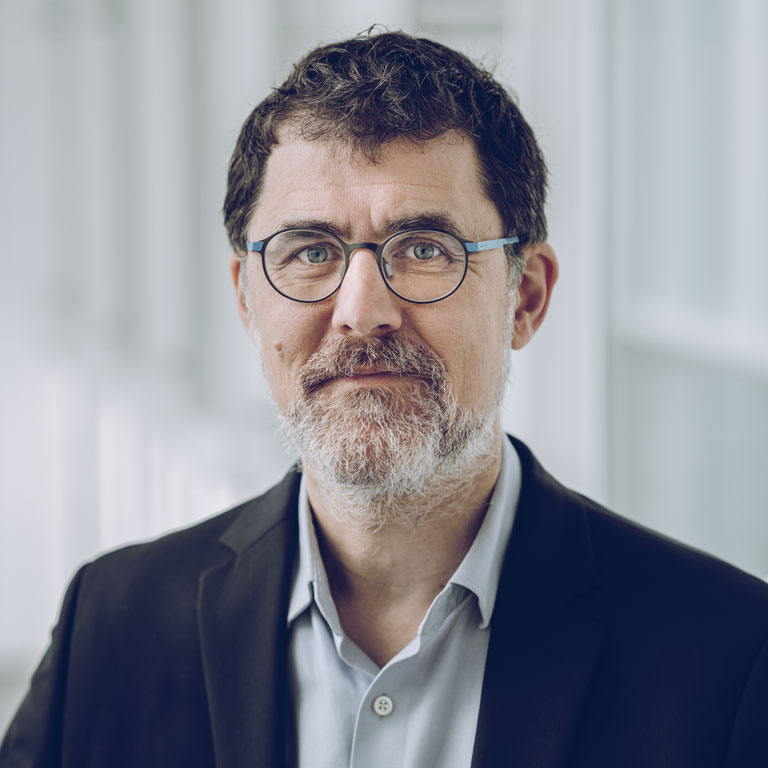 "Acceptability, sustainability, and environment—now more than ever, the energy sector must face new questions. Our programs provide the solid theoretical and practical skills needed to meet these day-to-day challenges."
+
Graduate Diploma in Management – Energy, Mines and Natural Resources
Program awaiting approval.
Program overview
STRUCTURE
Fundamentals (12 credits)
Basic Corporate Finance
Fundamentals of Management
Managerial Economy
Decision Support Models
Specialization (15 credits)
Energy Value Chain
Energy, Mines and Resources Sector Investment and Operations
Derivatives and Risk Management in Energy, Mining and Resources
Regulation and Issues in the Energy Sector
Developing and Marketing Energy Efficiency and Transition Program
Project course (3 credits)
Program overview
An immersive, specialized program in renewable energy management

that exposes

participants to the realities of this industry, both in Canada and around the world.
Offered to managers and executives, either on HEC Montréal campus or remotely.
An in-depth look at management issues through immersion in HEC Montréal's dynamic ecosystem, which is innovative and highly collaborative.
Expert seminars; industrial and corporate visits.
Structure
Seminars
Renewable energy value chains
Financing and operations for renewable projects
Regulatory and pricing options for renewables
Long-term perspectives for renewable energy markets
Corporate visits
Special access to various actors in the business sphere of Greater Montréal
Their doors are open to you
Several of HEC Montréal's partner organizations allow program participants to visit their premises, depending on availability. Company executives meet with participants to discuss themes covered in the program. Some of these companies are Enercon, Énergir, Hydro-Québec and WSP.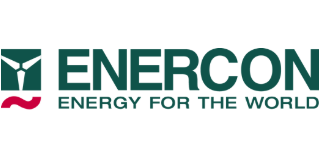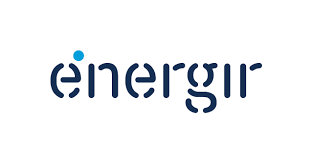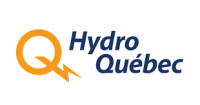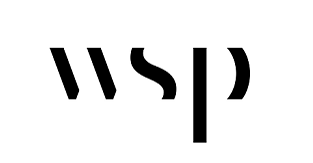 For more information
+
EMDP – Executive Energy Management Development Program
Program overview
A customized program that is adapted to the needs of energy sector companies and executives.
Training development, pedagogical support and program management provided by an expert team.
Several customizable options: location, languages, structures and formats (e.g., duration, in person or remote, accelerated or interspersed).
Program design based on a vast selection of seminars, subjects and themes.
A range of skills in areas such as management concepts, leadership, understanding the issues, mastery of tools that facilitate decision making, and the development of operational strategies.
Corporate visits or lectures given by leading experts at seminars in Montréal.
A broad offering of customized seminars
Skills management for the energy sector
Energy sector management
Energy sector projects: financial and economic analysis
Seminars upon request with customized content
HEC Montréal, a leader in energy management
A first-rate team of faculty, researchers and industry leaders.
A Chair in Energy Sector Management and an energy and environmental knowledge transfer hub with internationally renowned and sought-after expertise.
A global network of some 50 industrial partners.
More than 30 programs for managers offered in 15 countries.
Training provided to more than 2,000 students and managers with great potential from 40 countries around the world.
Quebec at the forefront
Champion of renewable energies including biomass, wind, solar and hydroelectricity: 99% of electricity produced in Quebec comes from these sources.
The cap-and-trade system for greenhouse gas emission allowances linked to California's, giving rise to the largest carbon market in North America.
Aggressive regulations on the electrification of transportation.
Several innovative startups in the energy industry.
Partnerships
University partners and organizations who have collaborated with us.
CENTRUM PUCP – Peru
Graduate Diploma in Management – Energy, Mines and Natural Resources
China Guodian Corporation – China
Customizable program in energy management
China Three Gorges Corporation – China
EMDP – Executive Energy Management Development Program
Électricité d'Haïti – Haiti
ÉCLAIRAGE Energy Management Program
ITAM – Mexico
EMDP – Executive Energy Management Development Program
Naftogaz – Algeria
EMDP – Executive Energy Management Development Program
Congolese business group – government of the Republic of the Congo
Graduate Diploma in Management – Energy, Mines and Natural Resources
Sichuan Electric Power Corporation – China
EMDP – Executive Energy Management Development Program
TuniCREEE, The Tunisian Renewable Energy and Energy Efficiency Cluster – Tunisia
ReneW
UIS – ECOPETROL – Colombia
EMDP – Executive Energy Management Development Program
Universiti Tenaga Nasional (UNITEN) – Malaysia
EMDP – Executive Energy Management Development Program