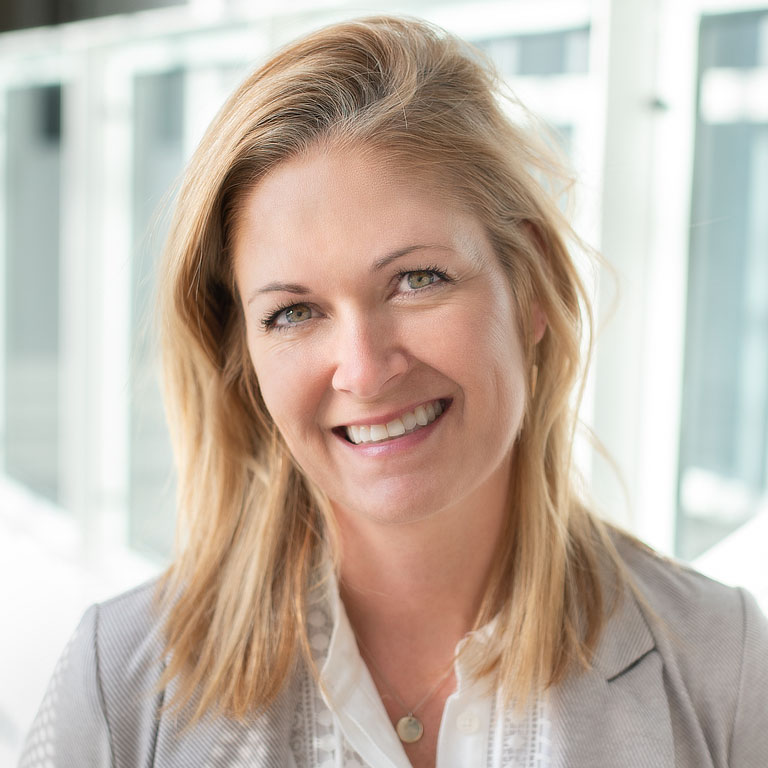 Contact information
HEC Montréal
3000, chemin de la Côte-Sainte-Catherine
Montréal (Québec)
Canada H3T 2A7
Email:
Phone:
Secretary:
Fax:
514 340-6834
Office:
5.809
Education
Baccalauréat spécialisé en mathématiques appliquées, Université de Montréal
M.Sc. option recherche opérationnelle, HEC Montréal
This publication selection covers the last five years.
GIROUX, Hélène, ARELLANO CARO, Maricela Connie, REBOLLEDO, Claudia, POITRAS, Claire, POIRIER, Véronique;
Administracion de operaciones y logistica: métodos y principios fundamentales
, Les Éditions JFD, 2015.
This selection of supervision activities covers the last five years.
Fall 2021
Winter 2021
Fall 2020
Summer 2020
Winter 2020
Fall 2019