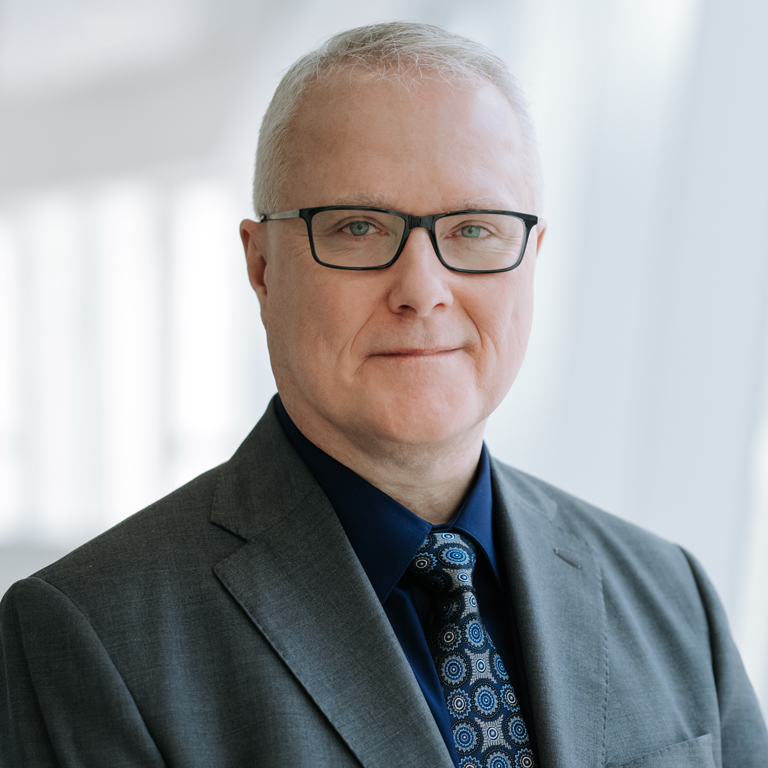 Contact information
HEC Montréal
5255, avenue Decelles
Montréal (Québec)
Canada H3T 2B1
Email :
Phone :
Secretary:
Fax :
514 340-5679
Office :
6.420
Other title(s)
Office of the Certificates Program Director
Education
Doctorate in Business Administration, University of Liverpool, U. K.
MBA, ÉSG-UQÀM
F.C.M.C. (Certified Management Consultant, Fellow designation)
CHRP (Certified Human Resources Professional)
Expertise
Leadership
Organizational behaviour
Change management
Political behaviour in organizations
Psychology of decision making
This publication selection covers the last five years.
This award and honor selection covers the last five years.
LAINEY, Pierre
Fellow C.M.C. 2015, Ce titre prestigieux est décerné aux administrateurs agréés qui se sont distingués par leur haut niveau de compétence professionnelle, leur apport à la profession, leur engagement dans les orientations professionnelles de l'Ordre et leur réputation élevée. L'obtention du titre C.M.C. (conseiller en management certifié) est liée à un processus d'accréditation des plus rigoureux et est reconnue à travers le monde à la suite d'ententes de réciprocité dans plus de 50 pays membres de l'International Council of Management Consulting Institutes (ICMCI)., Ordre des administrateurs agréés du Québec, 2016
This selection of supervision activities covers the last five years.