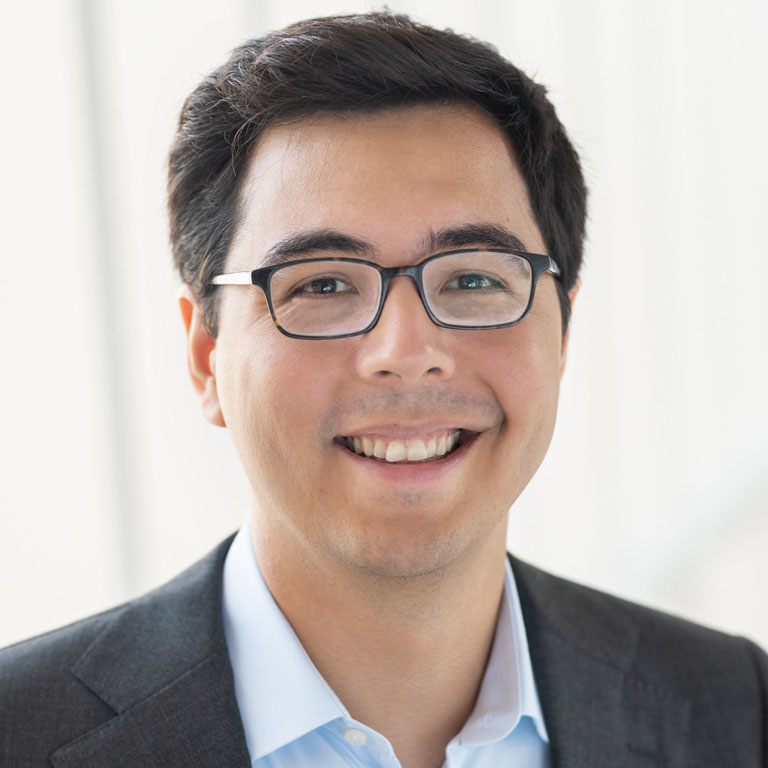 Contact information
HEC Montréal
3000, chemin de la Côte-Sainte-Catherine
Montréal (Québec)
Canada H3T 2A7
Email:
Phone:
Secretary:
Fax:
514 340-6469
Office:
4.144
Education
M. A. (Economics), University of British Columbia
This publication selection covers the last five years.
AVIS, Eric, FERRAZ, Claudio, FINAN, Frederico;
« Do Government Audits Reduce Corruption? Estimating the Impacts of Exposing Corrupt Politicians »
, Journal of Political Economy, vol. 126, no 5, 2018, p. 1912-1964.
This selection of supervision activities covers the last five years.
Fall 2019
ECON 10803A
Microeconomic Analysis