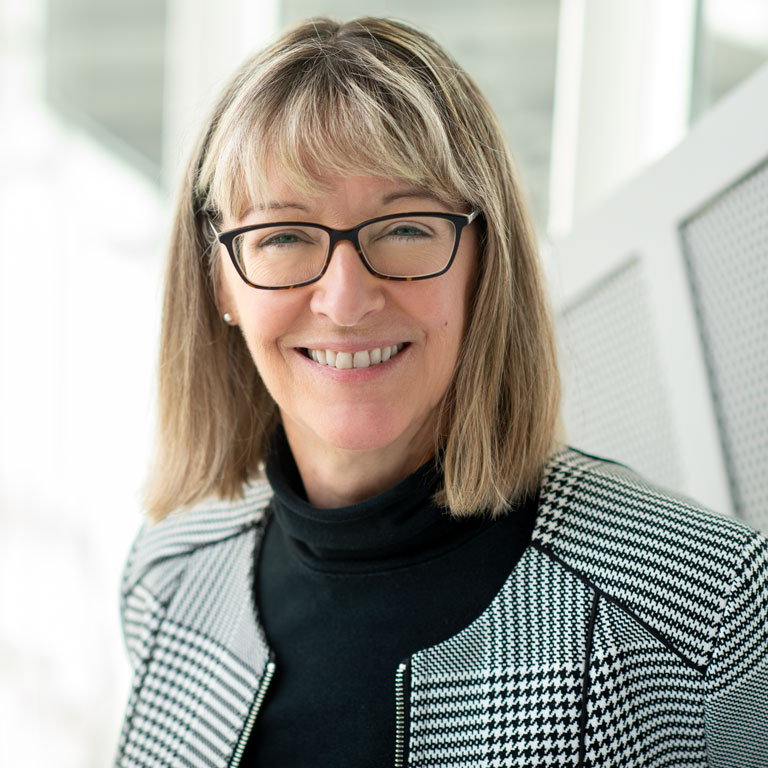 Contact information
HEC Montréal
3000, chemin de la Côte-Sainte-Catherine
Montréal (Québec)
Canada H3T 2A7
Email:
Phone:
Secretary:
Fax:
514 340-6834
Office:
5.807
Education
B.A.A., HEC Montréal
MBA, HEC Montréal
This publication selection covers the last five years.
GIROUX, Hélène, ARELLANO CARO, Maricela Connie, REBOLLEDO, Claudia, POITRAS, Claire, POIRIER, Véronique;
Administracion de operaciones y logistica: métodos y principios fundamentales
, Les Éditions JFD, 2015.
This selection of supervision activities covers the last five years.