MS1 en-us
MS2 Assistant Professor
MS3 Assistant Professor (f)
MS4 Assistant Professor

Catherine Lebrun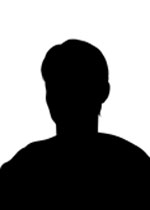 Contact information
HEC Montréal
3000, chemin de la Côte-Sainte-Catherine
Montréal (Québec)
Canada H3T 2A7
Email:
Phone:
Secretary:
Fax:
514 340-5635
Office:
5.230
Education
M. Sc. (gestion), HEC Montréal
Ph. D. (administration), HEC Montréal
Expertise
Organizational Theory and Epistemology
Management
New technologies, new economy, information society and management
Organizational virtuality and electronic management practices
Modernity and management
This selection of supervision activities covers the last five years.