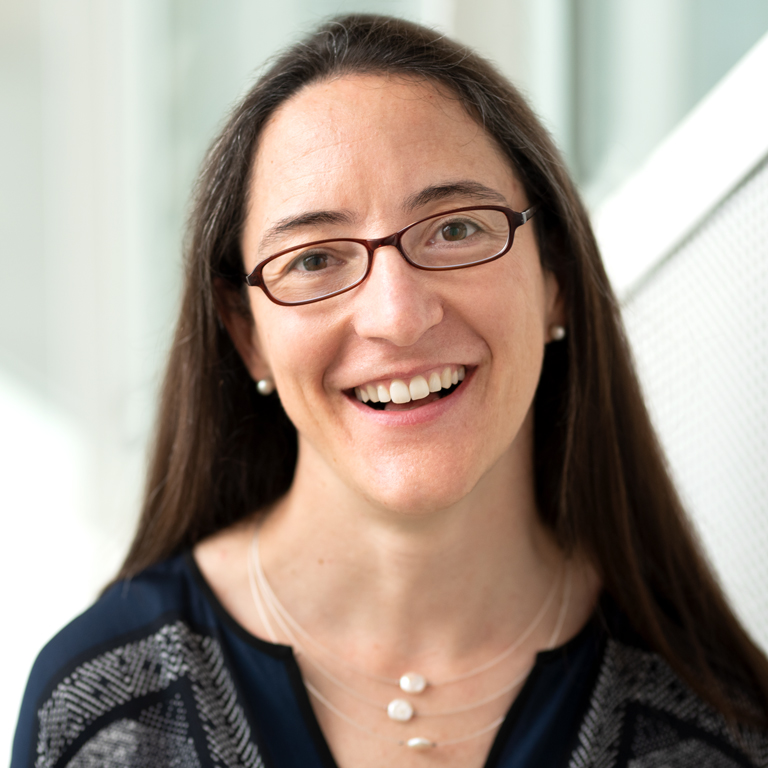 Contact information
HEC Montréal
3000, chemin de la Côte-Sainte-Catherine
Montréal (Québec)
Canada H3T 2A7
Email:
Phone:
Secretary:
Fax:
n/a
Office:
4.846
Education
Ph.D. (Mathematics), École Polytechnique Fédérale de Lausanne (EPFL)
M. Sc. (Statistics), University College London (UCL)
Bachelor (Engineering), École nationale supérieure d'informatique et de mathématiques appliquées de Grenoble (ENSIMAG), Institut National Polytechnique (INP) de Grenoble
This publication selection covers the last five years.
FIELDS, Evan, OSORIO, Carolina, ZHOU, Tianli;
« A Data-Driven Method for Reconstructing a Distribution from a Truncated Sample with an Application to Inferring Car-Sharing Demand »
, Transportation Science, vol. 55, no 3, 2021, p. 616-636.
This selection of supervision activities covers the last five years.