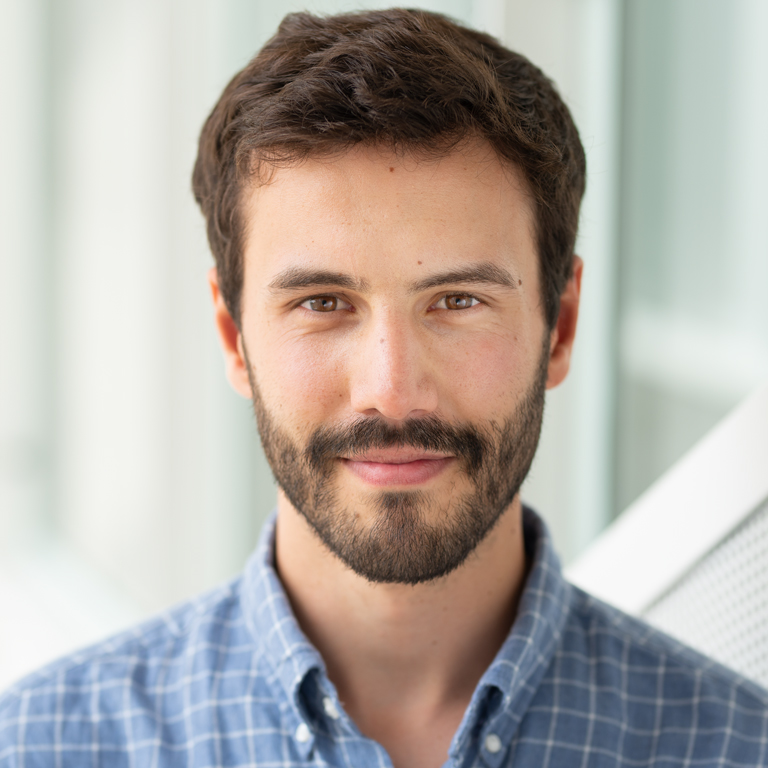 Contact information
HEC Montréal
3000, chemin de la Côte-Sainte-Catherine
Montréal (Québec)
Canada H3T 2A7
Email :
Phone :
poste 1225
Secretary:
Fax :
n/a
Office :
3.232
Education
Ph.D. (Geography), University of California, Los Angeles
M. Sc. (International Business), HEC Montréal
B.A. (Public Affairs and International Relations), Université Laval
Expertise
Economic geography
Innovation in multi-locational firms
Knowledge sourcing
This publication selection covers the last five years.
This selection of supervision activities covers the last five years.