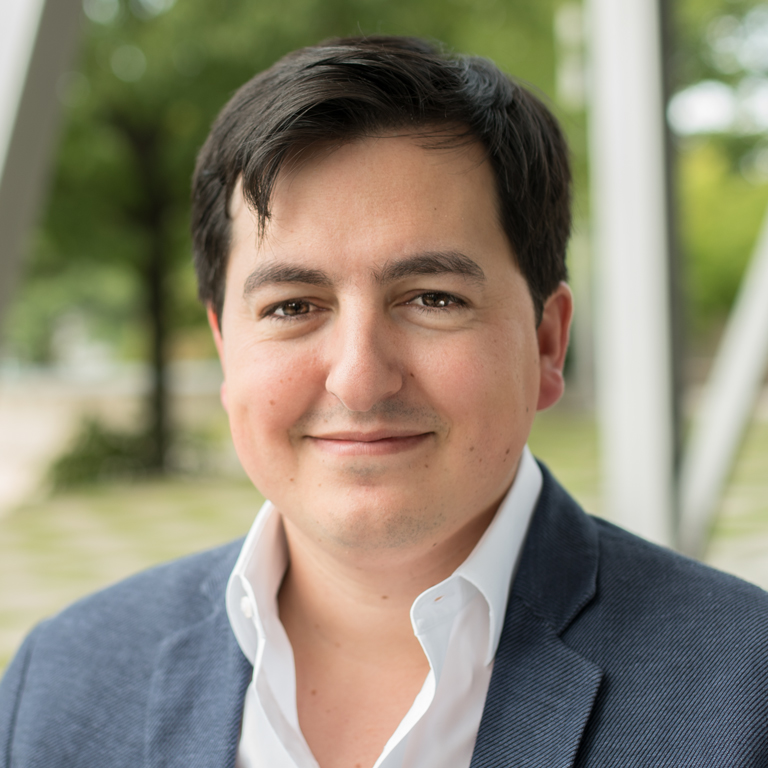 Contact information
HEC Montréal
3000, chemin de la Côte-Sainte-Catherine
Montréal (Québec)
Canada H3T 2A7
Email:
Phone:
Secretary:
Fax:
n/a
Office:
4.127
Personal page
Education
Ph. D. (économie), École des Hautes Études en Sciences Sociales
Master (statistiques et économie), ENSAE
Diplôme d'ingénieur, École Polytechnique
Expertise
Market microstructure
Real estate price dynamics in cities
Credit and banking networks
This publication selection covers the last five years.
LOAYZA, Norman, OUAZAD, Amine, RANCIÈRE, Romain;
« Financial development, growth, and crisis: Is there a trade-off? »
, Handbook of Finance and Development, Edward Elgar Publishing Limited, 2018, p. 289-311.
This selection of supervision activities covers the last five years.
Winter 2021
ECON 50801
Structure de marché et concurrence
Fall 2020
ECON 50801A
Market Structure and Competition
ECON 50801
Structure de marché et concurrence
ECON 60803
Comportements économiques et évaluation de projets
Fall 2019
ECON 50801
Structure de marché et concurrence
ECON 50801A
Market Structure and Competition
ECON 60803
Comportements économiques et évaluation de projets