Maude Brunet co-edits a new book on complex project organizing
April 4, 2023
Project management is increasingly being used to solve grand challenges that affect organizations and society. It is a particularly relevant tool for framing sustainable transitions. But have we tapped the full potential of project management yet? Do we really understand all of its ins and outs? These are some of the questions addressed in the Research Handbook on Complex Project Organizing.
Published in English last winter, this handbook has been co-edited by three academics, Maude Brunet, Dongping Cao and Graham M. Winch who is one of the world's leading authorities in this field.
More than 60 authors from all over the world have contributed to this book which outlines all the research being conducted currently on the subject of complex project organizing.
The handbook is divided into four parts. Part I deals with the core concepts of complex project organizing. Part II showcases how these projects refer to the theory of organizations. Part III — edited by Maude Brunet — deals with the contemporary challenges of complex projects. Part IV offers reflections on innovation and new technologies.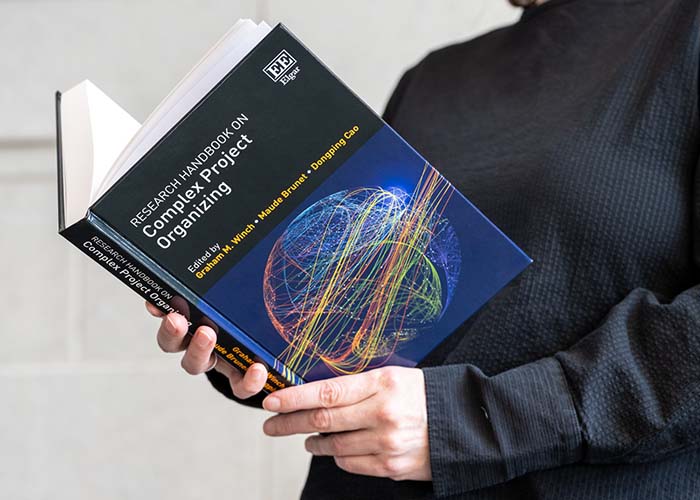 "I am delighted to have been asked by Graham M. Winch to participate in this major project. After my involvement as associate editor in the International Journal of Project Management, this is another important sign of recognition for my work and for the legitimacy of my contribution on an international scale."
This handbook is specifically intended for academics and research students in the fields of business leadership, operations management, and knowledge management.
about maude brunet
Maude Brunet is an assistant professor in the Department of Management at HEC Montréal. Her research interests include governance and innovation of megaprojects, public infrastructure projects, and public-private partnerships.
She has been a certified Project Management Professional (PMP®) of the Project Management Institute (PMI) since 2010.
She has over 15 years of experience in project management, including as a teacher, consultant, administrator at PMI Montréal, researcher, and speaker. She has published in several project management and administrative science journals.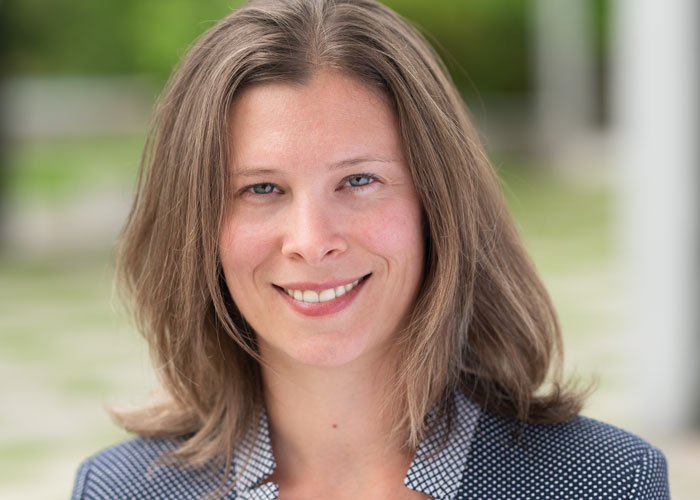 Research Handbook on Complex Project Organizing – co-edited by Graham M. Winch, Maude Brunet and Dongping Cao, Edward Elgar Publishing, 2023, 422 pages. Available on the publisher's website.