Our UX Research course among the most popular on the Web in 2021
January 20, 2022
The UX Research course offered by HEC Montréal on the edX learning platform is among the most popular online courses on the Web. According to a ranking on Class Central, a digital platform specializing in education, the course is one of the 100 new university courses to have reported the most registrations on the leading platforms, i.e. edX, Coursera, FutureLearn and SWAYAM, in 2021.
The MOOC (Massive Online Open Course), offered since February 2021, is taught by Professors Yany Grégoire and Sylvain Sénécal of the HEC Montréal Marketing Department
In addition to the 2 teachers, other faculty members have also contributed to the success of the course:
Professional Researcher William Blais is responsible for operations and assisted in developing the course content;
Professional Researcher Alexandre Tellier also contributed to developing the content;
Full-time Lecturer Annemarie Lesage was project manager for course implementation;
Associate Professor Constantinos K. Coursaris provided the English voice-over for several episodes.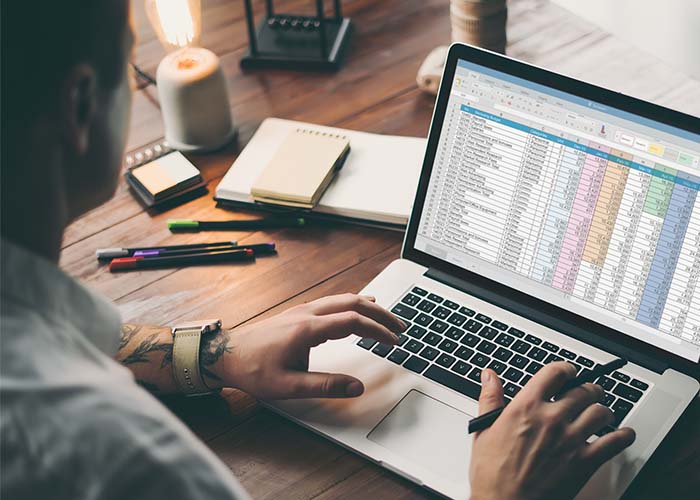 About the UX Research course
The course helps students to master research methods and processes so as to connect with users of digital products.
They gain thorough knowledge of different user experience (UX) data collection methods and types of sources.
They learn the basics of analyzing the data collected to extract pertinent insights.
Students come away with an understanding of the pros and cons of qualitative and quantitative UX methods
More information about the 2021 Class Central ranking of online university courses
Find out more about the UX Research course and register
More information about the research work of Yany Grégoire and Sylvain Sénécal :
Omer DeSerres Chair of Retailing
RBC Financial Group Chair of E-commerce