Okan Arslan brings home 3rd place in a prestigious competition
Amazon Last Mile Routing Research Challenge
August 30, 2021
Okan Arslan, professor in the Department of Decision Sciences, received a brilliant distinction in the Amazon Last Mile Routing Research Challenge, a competition organized by the online retail giant honouring operations research and data-driven optimization proficiency.
Okan Arslan and his teammate, doctoral student Rasit Abay, of the University of New South Wales in Australia, were awarded 3rd place in the competition, accompanied by US$25,000 in prize money.
This unique competition organized by Amazon, in collaboration with the Massachusetts Institute of Technology (MIT), aimed to resolve the "last-mile delivery problem." This problem consists of determining the route a delivery person needs to take to ensure stops at every delivery address, in the most efficient way possible.
Real-life delivery itineraries and transportation times often differ from theoretical predictions. For many years, scientists have been working on decreasing the gap, caused by unknown factors such as congestion and scarcity of parking at delivery locations.
Professor Arslan's team dedicated over 3 months to this project, each team member contributing their specific expertise. The 2 researchers employed innovative data-driven optimization techniques and developed an algorithm to solve the problem.
Over 220 teams participated in the competition, 45 of which advanced to the final phase. The teams represented 71 universities, from 22 countries throughout the world.
A few words about Okan Arslan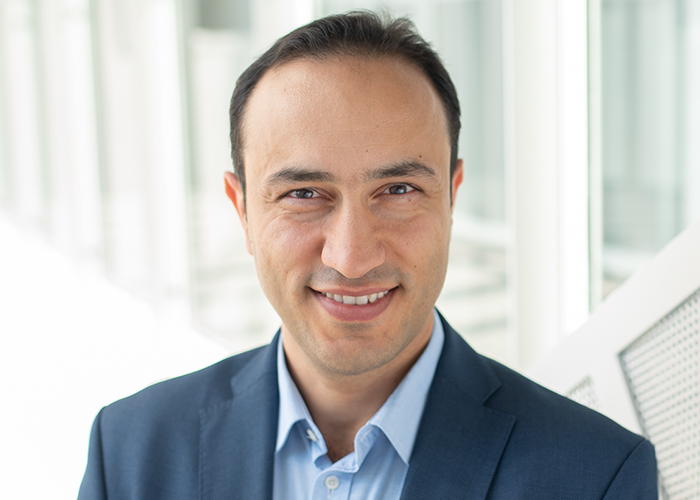 Okan Arslan is an assistant professor in the Department of Decision Sciences at HEC Montréal. He holds a PhD in Industrial Engineering from Bilkent University in Turkey. He has notably acquired an expertise in the design and management of large-scale networks.
His research focuses on the study of technological disruptions in transportation and logistics and their impacts on businesses, households, and governments.